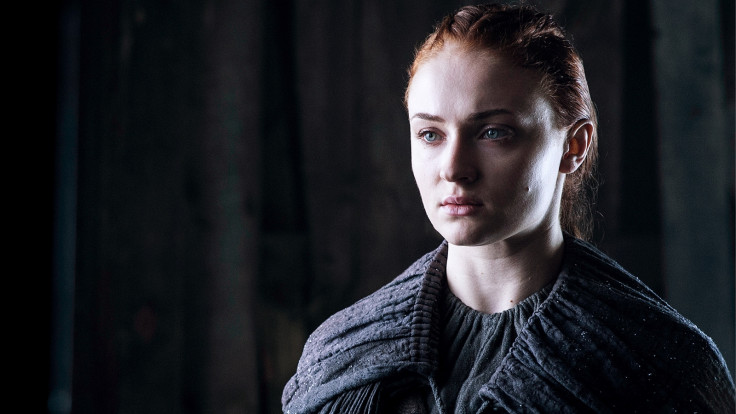 Sophie Turner has shared some details about possible Game Of Thrones season 8 airdate and revealed what is next in store for Sansa Stark after her adviser, Littlefinger was killed off in season 7 finale.
Talking to Variety about season 8 filming, Turner revealed, "We started in October, so we're maybe like a tenth of the way through. We've got six or seven months left."
Talking about her upcoming ventures, she said, "Yeah, I'm really excited. Game of Thrones comes out in 2019. Dark Phoenix is in November. Then I have a couple indie movies coming out. I'm a producer on my next movie ["Girl Who Fell From the Sky"]. So I'm really excited about the future."
Looks like fans will have to wait until 2019 for the next season of the HBO fantasy drama. The 21-year-old X-Men actress also revealed that next season will be "tricky" for her without Littlefinger aka Petyr Baelish.
She said, "It's going to be tricky for her, because at the end of last season, she felt that she had everything set up. She had her family back together. They were in control of the North again."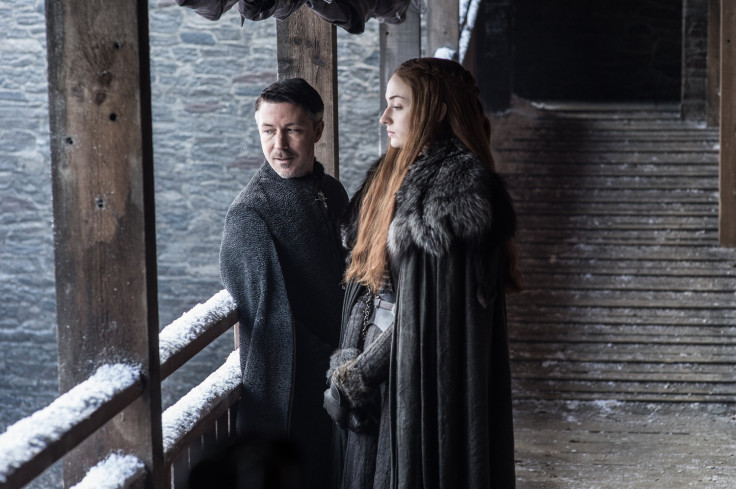 The HBO actress continued, "This season, there's a new threat, and all of a sudden she finds herself somewhat back in the deep end. And without Littlefinger, it's a test for her of whether she can get through it. It's a big challenge for her, without this master manipulator having her back. This season is more a passionate fight for her than a political, manipulative kind of fight."
The actress also previewed an "emotional" final season. She explained to the outlet, "When we all had the read-through for the final season, it was very, very emotional. For the first time in "Thrones" history, we had everyone there. All of the Americans wanted to come over. "
Teasing the end, the Sansa actress continued, "Every single cast member was pretty much there. We're all kind of feeling the end of it coming. We're all staying in town a little longer, going out for more meals, trying to get together more. We're all trying not to take it for granted any more."
The final season will feature an epic battle between the living and the dead, aka White Walkers. The season 7 ended with the King of the White Walkers riding Daenerys' dragon, Viserion, who brought down the wall and helped the wights to march south.
In a recent interview, Nikolaj Coster-Waldau, who plays Jamie Lannister in the HBO fantasy-drama, teased that the upcoming battle will find many favourite characters will turn into the blue-eyed walkers fighting for the Nights King.
Hinting that Jamie could be one of them Waldau told Esquire, "The fear is that I would be turned into one of those undead. That would suck. You know some of the main characters are going to get turned."
"There are going to be some blue-eyed main characters running around. And, god, I hope it's not me. That's three hours of make-up in the morning," Coster-Waldau added of the upcoming season.