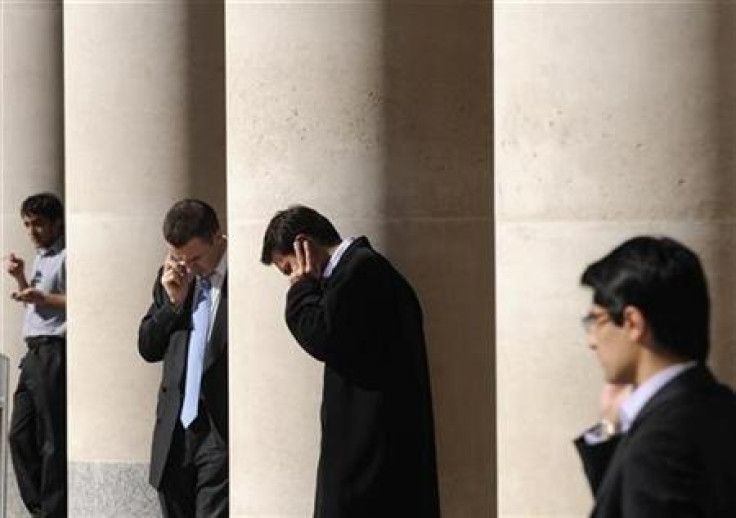 SoundHound has released a virtual assistant app on both iOS and Android devices, in an attempt to level up against other providers of virtual personal assistants on mobile. It has partnered with Yelp, Uber, Nvidia and Samsung to incorporate the new app Hound.
The app uses the Speech-to-Meaning recognition technology and can detect the speaker's command in the natural spoken language. The app uses SoundHound's Houndify technology to increase the accuracy of search results.
"Hound delivers a major step-change to both speed and accuracy while doing something fundamentally different from previous voice technologies by allowing users to speak naturally and ask follow-up questions to refine further, change or complete their results. Once users no longer feel the pain points of typing on small screens and being misunderstood by older voice services, they will fall in love with Hound," Keyvan Mohajer, founder and CEO at SoundHound said in a press statement.
SoundHound, which traditionally is a music search app that recognises the notes of a tune to identify the song, is using that core technology of sound recognition to broaden its business horizons. It worked in stealth mode to build its voice technology and natural language platform for more than a decade. It had launched a beta version of the app on both iOS and Android app stores in June 2015.
According to Mohajer, the Hound app is one of the most advanced offerings compared to that of existing players in the market. It takes a different approach to voice recognition in that it tries to understand natural spoken language rather than "a robotic, keyword-based way of speaking". It also provides fast and accurate voice interaction, because of its ability to understand the context of the user's queries and responds to follow-up questions accordingly.
The app also allows hands-free mode and is activated with an "OK, Hound..." phrase much the same way as an OK Google or Hey Siri command. The Santa Clara-based tech startup has partnered with a host of service providers to enable Houndify for cab-hailing, grocery shopping, driving and more activities.
SoundHound is taking a step towards competing with existing players in the voice recognition space like Apple's Siri, Google Now, Microsoft's Cortana and now Amazon Alexa.