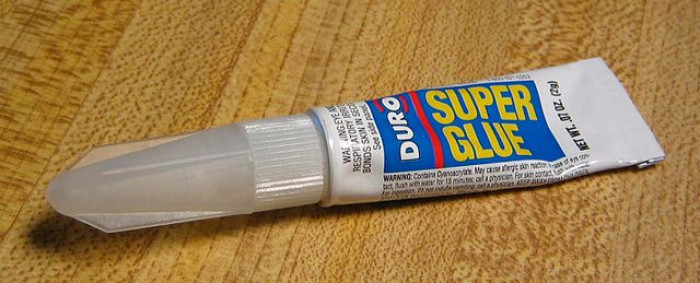 A South African woman allegedly had her vagina superglued by her jealous husband because he thought she was having an affair.
The husband's reported attack against the 40-year-old Mpumalanga woman was in revenge for her allegedly cheating on him with her uncle.
The man, whose name is said to be known by African Eye News Service, reportedly forced her to take off her clothes while threatening to cut her head off with a machete.
"He had previously tried to chop off my hand but I managed to escape. This time I could not escape," she said.
"He then ordered me to lie down and open my legs. He then took out super glue and applied it on my vagina while I looked at him with horror and tears streaming down my face. I do not know what would make a man who loves a woman do that to her."
The unnamed woman, who lives in Ngwamtila village near Bushbuckridge, says she cannot have sex for the rest of her life and she now finds it painful when urinating.
She wants police to arrest and charge her husband but he has reportedly fled since the assault.
"I am scared that he might come back anytime and remove my head," she added.