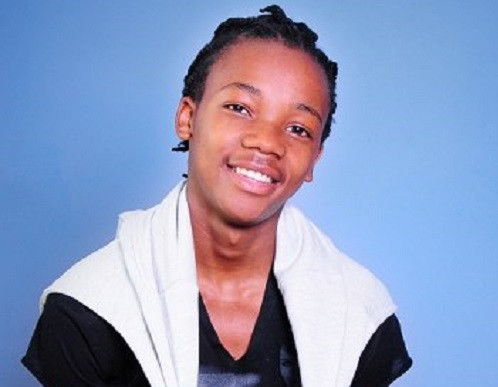 A teenage model has been murdered on a street in South Africa, after being ambushed by around 100 teenagers on a residential street.
Aphiwe Mgoqi, aged 17, was stabbed 17 times and stoned to death by the gang on Manyano Street in the Crossroads area of the city.
Police are currently trying to decipher the motive for the brutal murder, as it was understood the victim was not involved in Cape Town's gang culture.
Who was Aphiwe Mogqi?
He modelled for Woolworths, Edgars, Mr Price and Ackermans, as well as Jet, a clothing retailer with over 300 shops across South Africa, Botswana, Swaziland, Lesotho and Namibia. He was signed to the 3D Management modelling agency.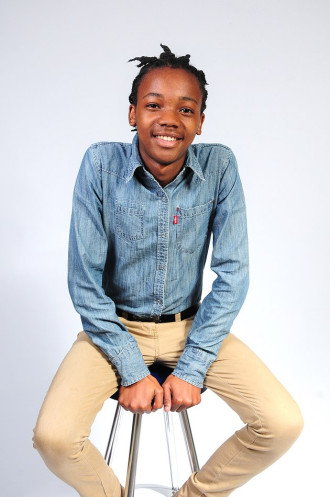 Aphiwe was well-known for his appearances on television and in various publications. He had been nicknamed "Celebration" because of his seven-year modelling career.
Buyelwa Cynthia Jali, his booking agent, said Aphiwe was the first child the company signed and he had only had two castings before he was booked for his first job. Aged 10 at the time, she described him as a "sweet, charming boy" and a "hard-worker most of our clients loved".
A pupil at Walmer Secondary school, Mr Mgoqi has been described as an exemplary student. Raymond Jansen, the principal, was given the news of his death on Tuesday evening, before the announcement was made on Wednesday.
He said: "Pupils were in tears, even those who just met him this year. They couldn't stop crying because he was a great peer to have."
According to Jansen, Aphiwe was a hard-working pupil who had been repeating Grade 9. Jansen added: "He was definitely not a gangster. Aphiwe was the type of pupil every teacher would love to have in class, because even if you shouted at him he would never backchat. We have lost a good pupil."
Why was he murdered?
Cape Town officials are currently investigating the incident. Aphiwe's family have no idea why he was killed, as he had no enemies and was not part of a gang. It has been reported that his attackers were part of a gang, who are rife in the area.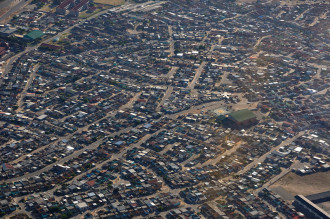 A witness told Cape Argus that Aphiwe and a friend had been lured into a trap by two unknown girls. When the group reached New Crossroads, one of Cape Town's largest townships, the girls were overheard making a phone call declaring: "We have them".
Shortly afterwards, a crowd of 100 people appeared and captured Aphiwe. His friend was able to flee. Armed with pangas, knives and stones, they surrounded the teenager and began to assault him. He was hacked with the weapons, while some members of the group hit his head with chunks of concrete.
The witness said: "He tried climbing over a wall of a house. He was already over the wall but they grabbed his arm, stabbed him with a panga and then dragged him back over the wall."
Aphiwe's grandmother, Nomaza Mgoqi, heard calls from the street urging her to come out because her grandson had been stabbed. Aphiwe had recently moved back to Nomaza's house after his mother's shack had caught fire in Valhalla Park on Sunday. His body had been covered with a blanket when she arrived.
Mrs Mgoqi said: "When I lifted him, blood was streaming out of his body. There were two huge concrete stones right next to where his head was. He was gasping for air." Aphiwe was taken to KTC hospital in Gugulethy, where he died.