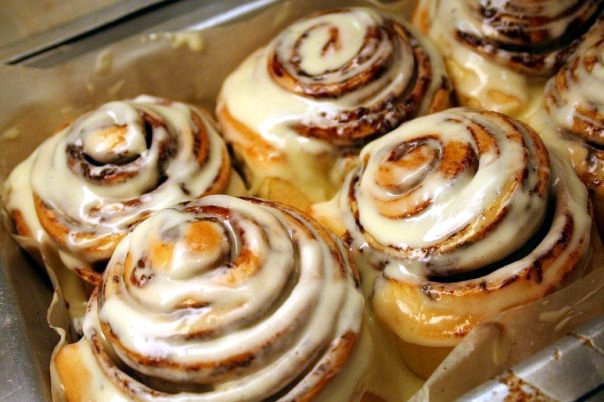 A customer threatened to shoot everyone in a Burger King restaurant after claiming the cinnamon bun she was served was not fresh enough.
The woman, whom police are now hunting, told staff and customers that she had a gun in her purse, and that she was going to "shoot them down".
Witnesses said that the woman began arguing with staff after being served at a branch of the fast food chain in Mount Pleasant, South Carolina.
She stormed out with two friends, but soon returned and said she was going to shoot everyone.
Customer Haley Besson said: "One of the women started complaining that her cinnamon bun wasn't fresh and then they started yelling.
"The woman came back in and started claiming she was going to shoot everyone in there and that the gun was in her purse. I'm assuming the gun was in her purse but she never got it out."
The three women sped away from the incident in a white Dodge car.