South China Sea: Indonesia to propose joint patrols with Australia without irking Beijing
Joko Widodo is expected to raise the topic during his visit to Australia.
Indonesian President Joko Widodo is reportedly planning to propose joint naval patrols with Australia in the disputed South China Sea during a state visit to Sydney during the weekend. He said he would discuss the matter with Australian Prime Minister Malcolm Turnbull, but would not take any action that could trigger China's anger.
"If there is no tension I think it's very important to have the patrols together. We will discuss this with PM Turnbull," Widodo told The Australian newspaper.
It will be Widodo's first trip to Australia since being elected in 2014.
The request comes shortly after China demonstrated its growing military reach. The communist country has almost finished building around two dozen structures on man-made islands in the South China Sea. The buildings will reportedly house long range surface-to-air missiles.
It is thought that Indonesia's ownership of waters - that is regarded as being outside the boundaries of the South China Sea – may also be a point of discussion in this weekend's talks.
Jakarta considers the natural resources in the Natuna islands as its own sovereign territory. But it has often clashed with Chinese vessels in the surrounding waters after Beijing asserted the islands as its own traditional territory. It reportedly forced Indonesia to stage a large-scale drill on the edge of disputed water in October last year.
However, on the South China Sea issue, Indonesia has conventionally maintained a neutral stand and has been acting as a buffer between Beijing and the fellow members of the Association of Southeast Asian Nations (Asean), which are also claimant in the territorial row.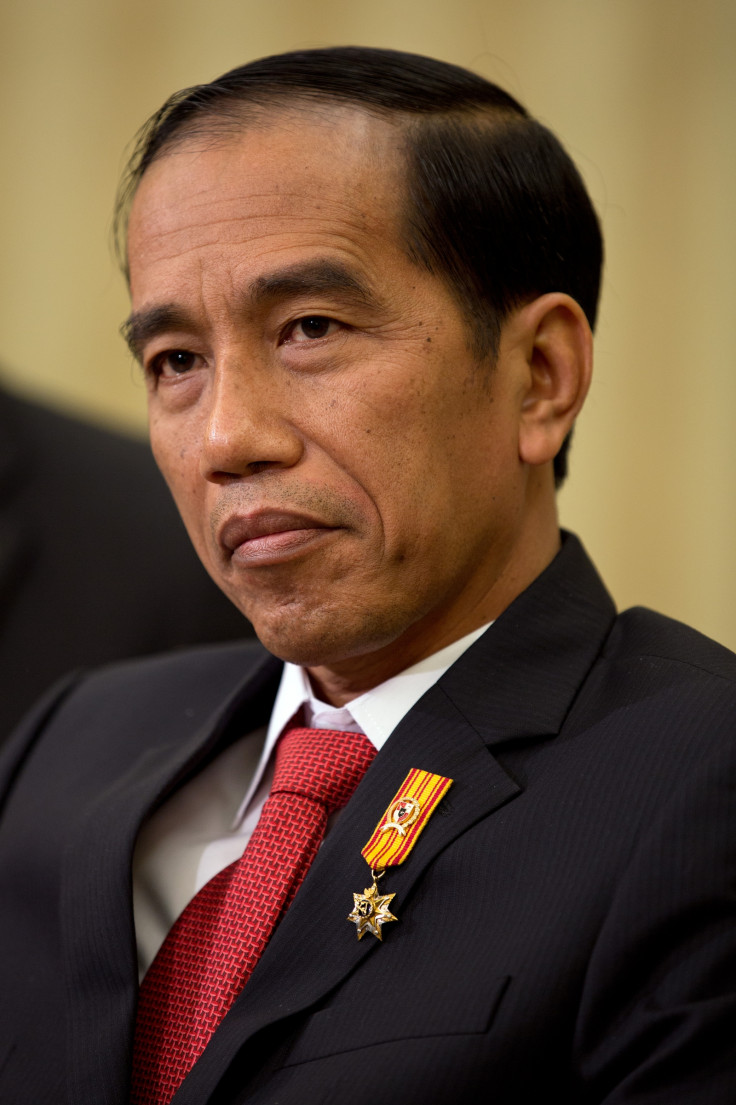 It will be Indonesia's President Joko Widodo's first trip to Australia since being elected in 2014 - File photo
Martin H. Simon-Pool/GettyImages
With Indonesia's call for joint patrols, it is believed Australia's role in the South China Sea dispute has been brought starkly into focus as it is already caught in crossfire between China and the US.
Experts had earlier warned that Australia might be in the firing line should a war break out between the two biggest economies as Canberra would be in a fix to choose between its long-standing alliance with the US and its economic partner, China.
While Australia has not taken sides in the dispute, it has supported the US-led freedom of navigation, much to the fury of Beijing.
Ties between Australia and Indonesia have also been rocky in the recent few weeks after their most recent spat.
In January, Indonesia suspended all military cooperation with Australia over the display of offensive materials at an Australian military base. Although Australian army chief issued an apology to Jakarta over the issue, the military cooperation remains suspended.
© Copyright IBTimes 2023. All rights reserved.