While disputes over the South China Sea region continue, China, one of the biggest contenders for its sovereignty, is already planning to set up shop on some of the islands in the archipelago. The government recently announced plans to convert some of the islands into tourist destinations.
China plans to use the islands to host weddings and will also set up other developments like sea plane tours, fishing and diving trips in areas that do not require military presence. The region has an extensive coral reef and can be made into a snorkelling and scuba-diving attraction.
Xiao Jie, the mayor of Sansha city on Woody Island on the Paracel island-collective, told the local newspaper China Daily: "We will develop some islands and reefs to accommodate a select number of tourists." He added that the government wants to promote the area on the lines of Maldives, a tourist destination popular with Chinese travellers.
"It will be an orderly and gradual procedure. The arrival of tourists will nourish the need for divers and windsurfers," Jie said, adding that the cruises have become popular. "It is not an easy trip, but many people with a patriotic spirit want to try it."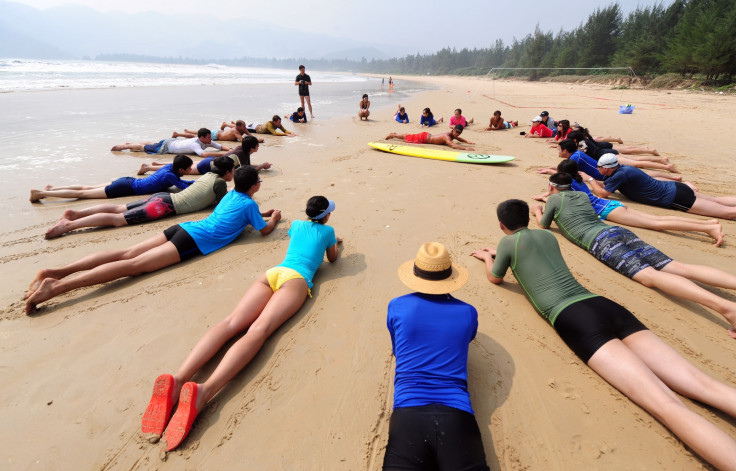 The South China Sea is an economically strategic region with close to one third of global shipping routes. It is also believed that the zone is rich in oil and gas reserves.
Since it also encompasses parts of other countries like Vietnam, Cambodia, Borneo and the Philippines, there has being an ongoing dispute over control of the lucrative area. Currently China claims most of the waters and has become a source concern not only for other countries in the region but also the west which is keeping a close eye on the situation after China started building an artificial island, constructing airfields and military bases in the South China Sea.