South Korea MERS virus outbreak: Fourth person confirmed dead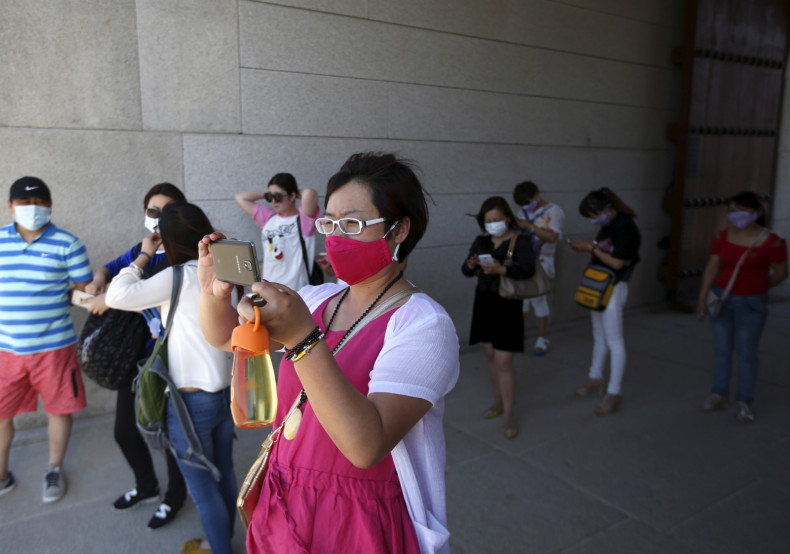 South Korea's Ministry of Health and Welfare has confirmed the death of a fourth person, a 76-year old man, from the Middle East Respiratory Syndrome (MERS) virus in the country.
The disease currently has no vaccine or known curative treatment.
The Korea Times reported that a total of 41 people have been confirmed as having the MERS virus, the highest number outside the Middle East. At the moment, over 1,600 people have been quarantined either at home or in hospitals and 1,164 schools have been temporarily closed.
A ministry statement said the 76-year old man was the third person to contract MERS after sharing a ward with other MERS patients, according to Reuters.