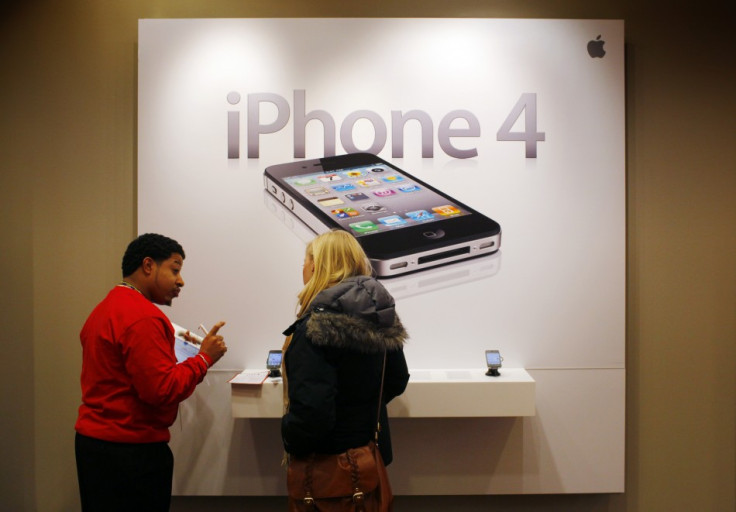 Having just won a battle with national firm Samsung, South Korea's fair trade regulator has won a major victory over Apple, with the iPhone and iPad maker agreeing to amend its customer-service policy following a series of complaints by Korean consumers.
The call for a policy change came after a number of Korean consumers discovered a series of defects in their iPhones. Where before the company would simply fix, or as Apple put it "refurbish," the devices, under the new policy the company now must replace the defect handsets.
Korea's Fair Trade Commission had criticised Apple's policy of only giving the dissatisfied users devices refurbished with used parts when its service warranty clearly stated they were also entitled to refunds, new phones or free repairs.
The news makes South Korea the first country to successfully convince Apple to change its global customer policy.