If you're looking to find satirical shows on the new US government, South Park may no longer provide the comic relief it is known for. The show's creators have decided to lay off Donald Trump and his administration because reality has come too close to comedy now.
In an interview with the Australia Broadcasting Corporation, Trey Parker and Matt Stone explained that making fun of the government was no longer as much fun. "It's tricky now because satire has become reality," Parker said.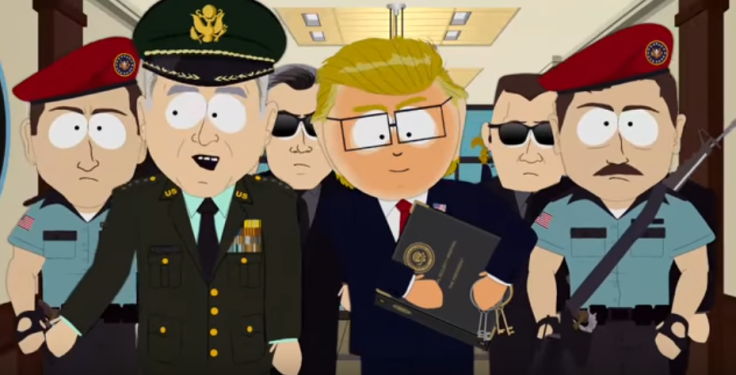 Season 20 of the award-winning animated series featured a character that closely resembled Trump — Mr Garrison — who becomes president of the United States. Despite the treasure trove of jokes that can be drawn from the new president, the creators have opted to tone it down.
"It's really hard to make fun of and in the last season of South Park, which just ended a month-and-a-half ago, we were really trying to make fun of what was going on but we couldn't keep up and what was actually happening was much funnier than anything we could come up with," Parker added.
"So we decided to kind of back off and let them do their comedy and we'll do ours."
Stone explained that while there is a lot of material from real life that can be used as inspiration for the show, it is not always easy.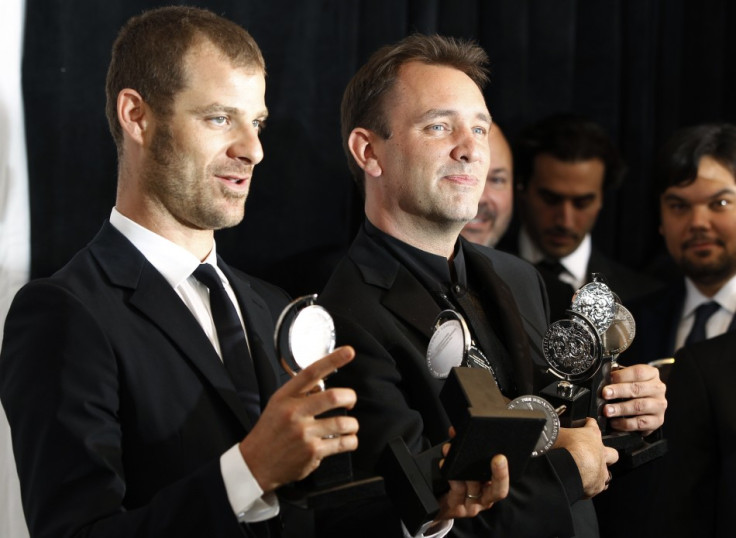 "People say to us all the time, 'Oh, you guys are getting all this good material,' like we're happy about some of the stuff that's happening. But I don't know if that's true. It doesn't feel that way. It feels like they're going to be more difficult. We're having our head blown off, like everybody else," he said.
South Park will return later this year with season 21. For the time being, Parker and Stone are busy promoting their Tony Award-winning stage musical, The Book Of Mormon.