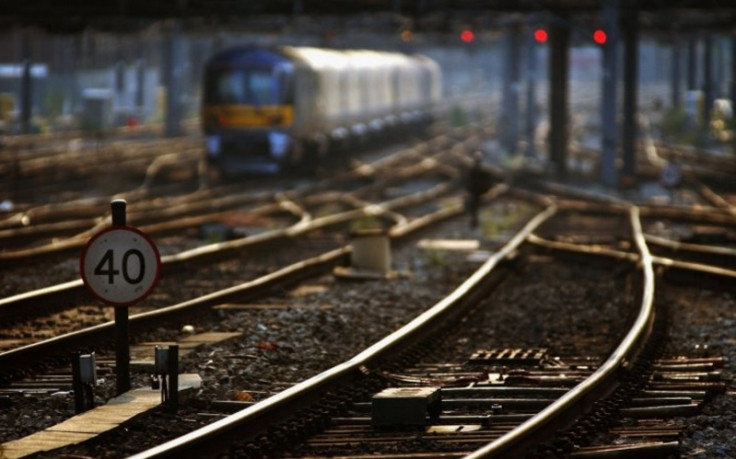 Tens of thousands of Southern Rail passengers are to face travel disruption on Wednesday (18 May 2016) as conductors strike for 24 hours in a job-security dispute. The RMT union has claimed that Govia Thameslink Railway (GTR) plans to cuts its workforce, but the operator stressed that it just wanted to change the role of its rail guards so that workers would no longer close train doors.
"There has been a disgraceful campaign of misinformation by GTR over the staffing crisis on Southern Trains that has led to more services being cancelled today," said Mick Cash, general secretary of the RMT. "The hard fact is that this company does not employ enough staff to fill the rosters and is carrying significant levels of vacancies.
"For Southern/GTR to try and turn the blame for this staffing crisis on to the union is ludicrous when the public can see clearly that the fault lies squarely with this penny-pinching outfit who will stop at nothing to fleece this franchise, and its passengers, for every penny that they can."
Cash also claimed the employer has failed to take part in negotiations in a bid to resolve the dispute, while GTR has said it is open to talks with union officials. The industrial action is expected to start from 00:01 BST on 18 May and end on 00:01 19 May.
Southern Rail has warned that the strike would have a "significant effect" on its services, with no service on many routes and only a limited service between approximately 07.30 and 18.00 on others.
"Queuing systems will be in place at many stations that are open so you may have a long wait before you are able to board a train. Unfortunately, Southern cannot guarantee to get you to your destination," a statement on the company's website said.
A Transport for London (TfL) spokesperson confirmed: "If the Southern rail strike goes ahead, some TfL services may be busier than usual. We advise our customers to check before they travel and allow more time for their journeys."