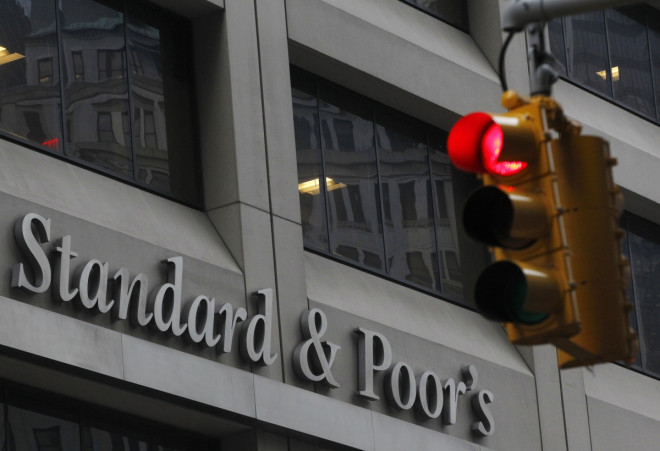 The securities watchdog of the European Union has censured credit rating agency Standard and Poor's for incorrectly announcing a downgrade in France's sovereign debt in 2011.
The European Securities and Markets Authority (Esma) said: "The incident was the result of a failure by S&P to meet certain organisational requirements set out in the CRA Regulation, relating to sound internal control mechanisms, effective control and safeguard arrangements for information processing systems and decision-making procedures and organisational structures."
The development follows Esma's investigation into the erroneous publication on 10 November, 2011 by S&P, to the subscribers of its Global Credit Portal, of an email stating "France (Republic of) (Unsolicited Ratings): DOWNGRADE", although S&P's rating of France had not been cut.
This is for the first time Esma is taking action against a company since it was given power to regulate credit rating agencies in the region in 2011.
However, S&P would not face any punishment other than the public censure. The regulator may impose severe punishments on companies, including withdrawing a company's registration, banning it temporarily from providing credit ratings and levying fines.
Esma noted that S&P's internal database, where it maintained its credit ratings, was also used to store its Banking Industry Country Risk Assessments (Bicras).
The erroneous email was triggered after S&P attempted to change an incorrect display of France's Bicras.
Welcoming the decision, S&P said in a statement: "We welcome Esma's finding that there was no intent or negligence on S&P's part in this incident, which involved an erroneous communication in 2011 relating to France's Bank Industry Country Risk Assessment score.
"We publicly acknowledged the error at the time, which was unrelated to our ratings or ratings analysis. We have since enhanced our systems to safeguard against such an incident in the future."