Space X has disclosed what caused the explosion of one of its Falcon 9 rockets on 1 September, 2016. The firm also revealed the date of its next launch, the first since the Falcon 9 explosion. Space X will launch a Falcon 9 rocket on Sunday (8 January) from Vandenberg Air Force Base in California. The rocket's mission will be to take the Iridium Next satellite into orbit.
Space X said Nasa, the US Air Force, the FAA (Federal Aviation Administration), the National Transportation Safety Board (NTSB) and several "industry experts" collaborated with the firm in its investigation into the Falcon 9 explosion.
"Investigators scoured more than 3,000 channels of video and telemetry data covering a very brief timeline of events – there were just 93 milliseconds from the first sign of anomalous data to the loss of the second stage, followed by loss of the vehicle. Because the failure occurred on the ground, investigators were also able to review umbilical data, ground-based video, and physical debris," Space X said in a report.
Following the Falcon 9 explosion, Elon Musk took to Twitter to explain that the explosion was one of the "most difficult and complex failures" in the history of the company. However, now it appears investigators have identified the cause of the explosion.
According to Space X's report, the investigation team concluded that "one of the three composite overwrapped pressure vessels (COPVs) inside the second stage liquid oxygen (LOX) tank failed". Investigators concluded that the failure was caused by the oxygen accumulating between the COPV liner and the overwrap.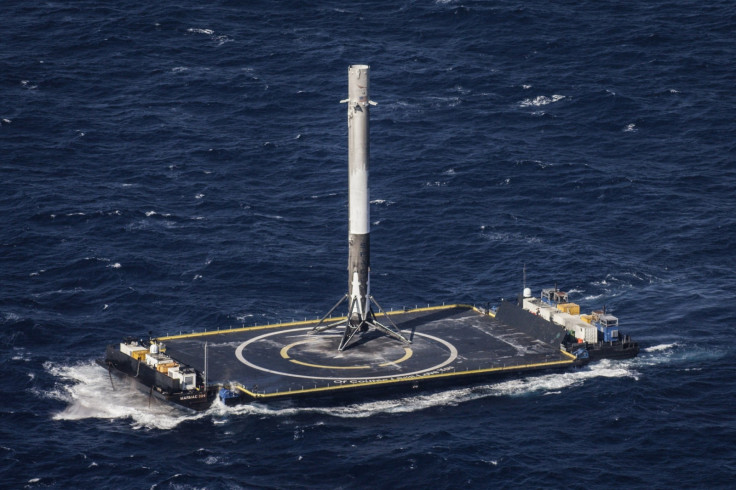 A Falcon 9 rocket makes use of COPVs to store cold helium, which in turn helps maintain tank pressure. The COPVs recovered from the explosion displayed buckles between the aluminium-lined interior and the carbon overwrap, which comes in each of the rocket's COPVs.
Investigators reckon that liquid oxygen pooled within was trapped when the COPVs were pressurised, which in turn made it highly likely for the trapped oxygen to be inflamed by friction. Moreover, investigators believe that the cold helium's temperature was optimum to have created solid oxygen, which would also have made it more likely for it to ignite.
Space X's report explained: "The investigation team identified several credible causes for the COPV failure, all of which involve accumulation of super chilled LOX or SOX in buckles under the overwrap. The corrective actions address all credible causes and focus on changes which avoid the conditions that led to these credible causes."
If successful, the upcoming Falcon 9 launch will see 10 satellites put into orbit, which in turn will help repair and upgrade some of the components of the Iridium satellite constellation.