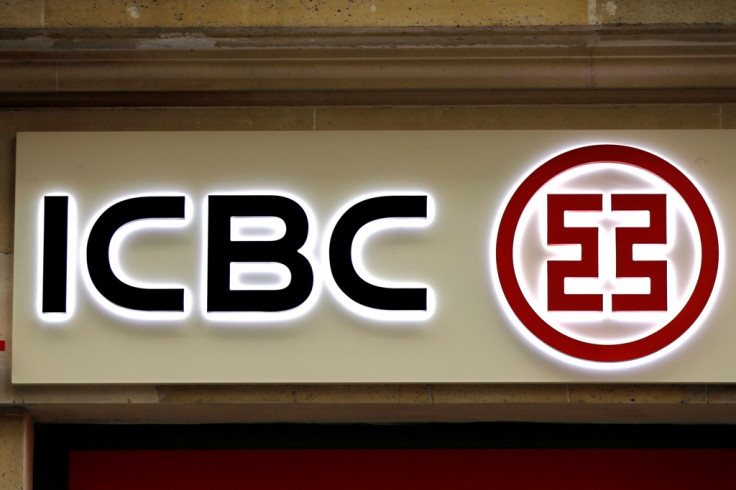 Spanish authorities launched a raid on the Madrid offices on the Industrial and Commercial Bank of China (ICBC) on Wednesday (17 February) amid an investigation focusing on money laundering and tax fraud.
The operation, conducted by the Civil Guard and the Anti-Corruption Attorney's Office, sought incriminating evidence that the lender, the largest in the world by market cap, collaborated with a criminal ring to help the latter take funds amounting to as much as €300m (£233.6m, $334.3m) out of Spain and transfer them to China.
The bank director is understood to be among the several individuals arrested during the raid, which was ordered judge from the Madrid satellite town of Parla and is connected to a similar operation carried out in May 2015. That raid resulted in the arrest of 30 people, including a number of custom officers in charge of freight control at border stations.
For the last three years, Spanish authorities have been investigating organisations that purchase cheap goods around Europe to resell them in Spain, which allows them to avoid paying taxes as sometimes goods cross other European borders before entering the country.
Such organised crime groups are also suspected of importing large amounts of goods directly from China without declaring them on customs forms, so they avoid paying import and tax duties.
According to the authorities, the profits made by criminal rings that collect and launder money from Chinese discounts shops and individuals are "immense" and the group currently being probed could also be involved in violations of workers' rights and tax fraud.
The police said in a official statement that the lender was suspect of "introducing into the financial system funds earned through the alleged crimes of smuggling, tax fraud and the violation of workers' rights, allowing the transfer of the funds to China in a way that appeared legal".
The branch that was targeted was ICBC's first in Spain when it opened in January 2011 as part of an expansion strategy in a number of new markets in Europe. Foreign operations made up approximately 10% of the lender's total assets at the end of 2015.