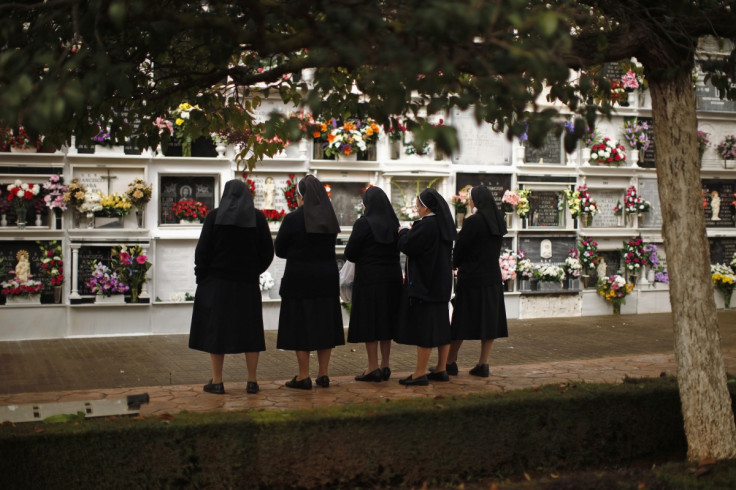 Three Indian nuns who claim to have been kept in "conditions of virtual slavery" have been freed by Spanish police. The sisters were rescued by the national police force on 24 January from a convent in Santiago de Compostela, a famous pilgrimage site in north-west Spain.
The nuns claim that they have been held in the convent against their will since the 1990s, when they entered the country in their teens. Police stormed the convent of Madres Mercedarias de Santiago de Compostela after a claim was filed to the immigration office alleging that the women were being detained against their will.
During discussions with Spanish authorities, the nuns said they had expressed a desire to abandon their vows, but were unable to do so after receiving threats from superiors. Last year, a nun escaped from the convent under the pretence of visiting a sick family member and raised the plight of the Indian women. In a statement, the escapee alleged that the sisters were under "threats that they would be deported and returned to their families in India in disgrace" should they quit the institution.
The statement – which was seen by Spanish news organisation, ElDiario.es – said the women had come to the convent to help those in need as per their vows. "But there was no studying nursing or helping people," it went on to say. "Only silence and exhausting work from six in the morning until nightfall within a stone prison. And so passed the next 15 years."
IBTimes UK contacted the Indian Embassy in Madrid to comment on the case, but did not receive a reply at the time of publication.