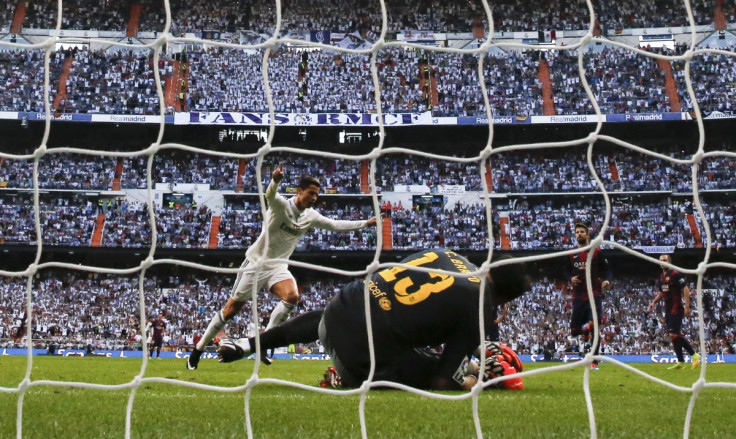 Spanish football has been rocked by claims from a linesman that he was pressured by La Liga's refereeing committee to favour Real Madrid against arch-rivals Barcelona in next month's El Clasico.
The assistant, who did not reveal his identity, made a formal complaint to Spanish anti-corruption police alleging that the referee short-listed to oversee the 21 November encounter told him that he had been instructed by the refereeing committee to favour Real.
The referee is then alleged to have told the linesman to make more contentious decisions in the match as his own performance is bound to be closely scrutinised by the media, Marca reported.
The linesman also claimed that he received a phone call from Jose Angel Jimenez Munoz de Morales, a member of the refereeing committee, advising him to follow instructions for the advancement of his career. Munoz de Morales rejected the accusations, saying that he had "no idea" where they came from.
'Dangerously prepared'
During the alleged phone call from the committee, which took place in September, the referee who had been short-listed to take charge of El Clasico was told that he should "try to control the game in a way that thwarted the interests of one of the clubs, Barcelona".
The referee then called his assistant and reportedly told him that it "would be better if the toughest decisions in that game were not made by the match referee because they generate more controversy and are submitted to tighter media scrutiny".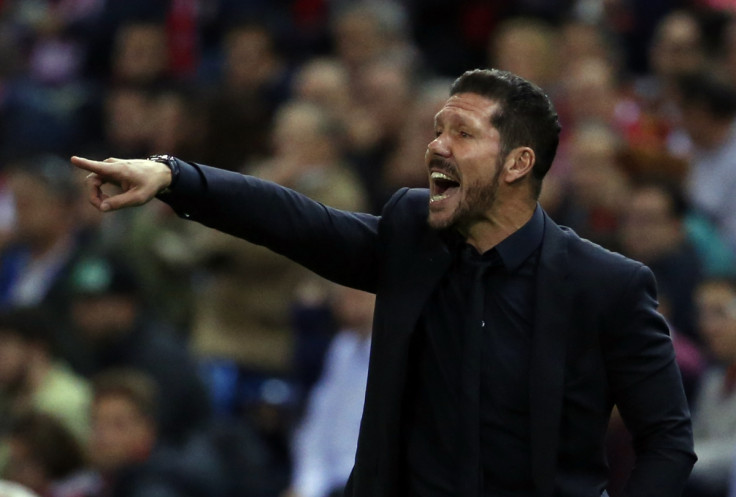 Munoz de Morales denied that he pressured the linesman. "I have no idea where [the allegations] come from. It is like something out of a Kafka novel," he was reported as saying by the Sun on 21 October.
Atletico Madrid boss Diego Simeone claimed earlier in the season that La Liga had been "dangerously prepared" for Real to win the title. "It can't happen that Real Madrid win only one league title after seven years," he was quoted as saying by Goal.