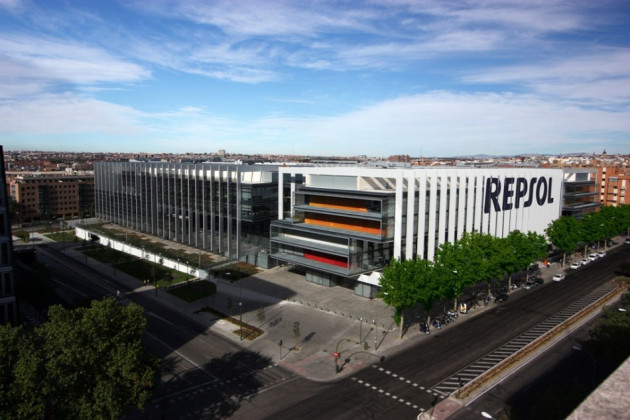 Spain's largest oil producer Repsol proposes to invest $4bn (£2.5bn, €3bn) over nine years to more than double its oil production in Venezuela, the world's second-largest holder of proven crude reserves.
The firm expects the investments to peak in 2017, Cosme Vargas, Repsol's technical manager for crude oil assets, told an oil conference in Venezuela on 7 November.
Earlier, chief executive Antonio Brufau said that Repsol was committed to investing in Venezuela over the long-term, according to Bloomberg.
The South American country, sitting on 211 billion barrels of proven oil reserves, is scouting investments from foreign prospectors in a bid to increase oil production to six-million barrels per day (bpd) by the end of 2019.
"The company expects to increase net oil output in Venezuela from around 40,000 barrels a day currently to nearly 100,000 barrels a day by 2022," Vargas said.
Petrocarabobo Investment
Repsol, which already owns an 11% stake in the Carabobo-1 project in Venezuela's Orinoco heavy oil belt, "will not acquire [Malaysian firm] Petronas' stake in the project," Vargas said.
He added that Carabobo-1's Indian investors were likely to purchase Petronas' 11% stake, temporarily assumed by state-owned oil firm Petroleos de Venezuela (PDVSA).
India's Oil and Natural Gas Corp (ONGC) holds an 11% stake in the project while the Indian Oil Corp (IOC) holds a 3.5% stake.
Petronas announced in September that it would exit Carabobo-1, home to world's largest accumulation of heavy and extra-heavy oil. The site can produce 400,000 barrels of oil a day, according to PDVSA estimates.
Caracas-based PDVSA has a controlling 60% stake in the project while the remainder is held by foreign partners.
Opec-member Venezuela is the eighth-largest oil exporter in the world and the largest in the Western Hemisphere. The oil and gas sectors account for about 25% of the nation's gross domestic product.
However, crude oil production has declined in recent years as a result of a "natural decline at older [oil] fields, maintenance issues, and the need for increasing foreign investment," the US Energy Information Administration (EIA) said in a report.