Three people have been shot dead in a suspected murder-suicide in the carpark of the Castle Swimming Pool in Spalding. Lincolnshire Police said the incident, which happened shortly before 9am, was not related to terrorism and sealed off Pinchbeck Road.
The gunman is thought to have killed two women before turning the weapon on himself. "We can confirm that there has been a firearms incident on Pinchbeck Road in Spalding in the vicinity of the Castle Swimming Pool, in which three people have been fatally wounded, including the suspected offender.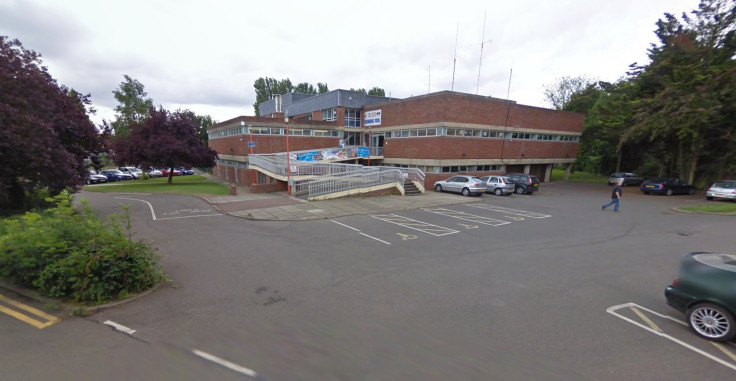 "There is an ongoing police investigation and at this stage we are not looking for anyone else in connection with the incident. There is no indication that this is a terrorist related incident and no shots have been fired by police. We would urge members of the public to stay away from the area at the present time."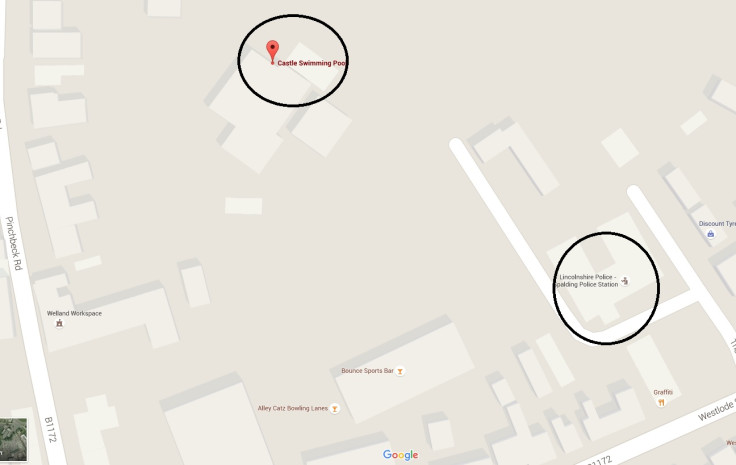 At least six police cars are at the scene, which is just metres from Spalding Police Station, as well as ambulances but there has been confusion over safety measures for nearby premises. Reports claim businesses have been told to lock their doors but that message has not filtered through to workers near to where the shooting happened.
A female worker at Wellend Workspace, also on Pinchbeck Road and who also wanted to remain anonymous, said she was in the dark about what she should do.
"I have a building of uneasy people here," she told IBTimes UK. "I think the message for businesses to lock their doors came from Facebook. If we were in danger we would think that the police would be in contact with us. I am going to call them now to see what is going on."
An employee a nearby letting agency Belvoir Lettings on Pinchbeck Road who wished to remain anonymous said she heard the sound of police sirens on her way to work.
"Castle Sports Complex is just a few doors down from us," she said. "Of course I am surprised. We don't get anything like this happening in Spalding, which is what everyone says."

Labour leader Jeremy Corbyn has tweeted a repsonse to the shooting:
East Midlands Ambulance Service said paramedics were told to approach the scene with caution. "We received a call at 9.04am reporting gunshots on Pinchbeck Lane, Spalding," a spokeswoman said. "Our ambulance crews and paramedic officer were sent to the emergency and told to approach with caution.
"Upon arriving at scene, our paramedics treated three patients who had gunshot wounds. Despite the best efforts of everyone at the scene the patients were pronounced dead. This is a tragic incident and our thoughts are with the friends and families of those involved."