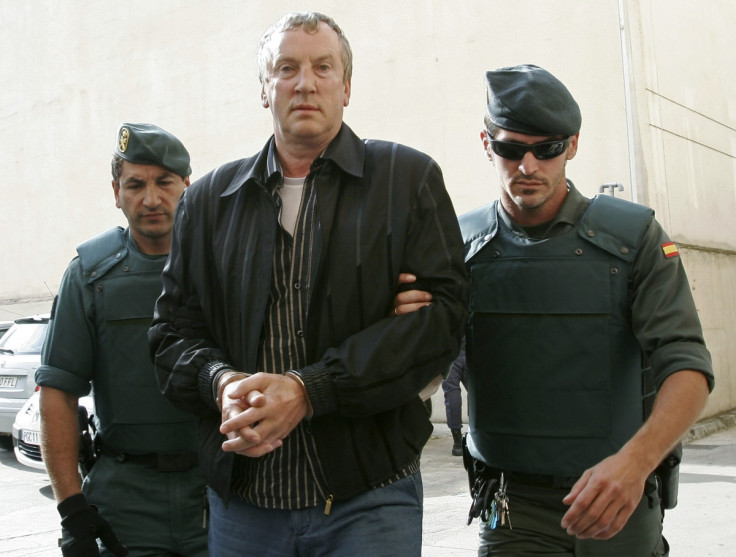 A Spanish court has thrown out an arrest warrant issued for a political ally of Russian President Vladimir Putin wanted for alleged mafia links.
On 22 January a Spanish judge issued arrest warrants for 12 people, including senior Russian politicians with close links to Putin. Among them was Vladislav Reznik, an MP for the ruling United Russia party and deputy head of the Russian Duma's finance committee.
It came as part of an investigation into the operations of alleged Russian mafia kingpin Gennady Petrov, who was arrested in Majorca in 2008 and subsequently fled to Russia when released on bail.
In a ruling published on Thursday, 19 May, Spain's highest court said it had annulled the warrants for Reznik and his wife, Diana Gindin, because they were cooperating with the inquiry from Russia.
"They are being represented by a lawyer and they have testified by video conference," the court said in ruling, reported AFP. Petrov is believed to have laundered millions through his Tambov Gang's criminal activities, which allegedly include arms and drugs smuggling, assassination, extortion, forgery, and robbery.
Spanish investigators claim that Petrov has links to key figures in the Russian political establishment, who allegedly performed political favours for him and gave him information. Among them are Igor Sobolevsky, former deputy director of the Investigative Committee of Russia, and Nikolai Aulov, deputy head of Russia's Federal Antinarcotics Service (FSKN).
In a March stament, the FSKN branded the warrant "another move to fulfil a political instruction to discredit Russian Federation officials".