Plans for a talent show to find two new members of the Spice Girls have been scrapped after Victoria Beckham and Mel Chisholm objected to the idea.
In September 2016, Geri Halliwell, Emma Bunton and Mel B announced they were to launch a search for two new honorary Spice Girls to perform with them at their 21st anniversary concert.
The trio, who reformed as GEM, reportedly approached the BBC to create a reality TV show to search for the new Sporty and Posh Spice to join the reformed group.
However, while Victoria Beckham and Mel Chisholm refused to take part in the reunion, they have now also put paid to any plans their former bandmates may have had about regrouping.
A source told The Sun: "Unfortunately, that won't be happening now. Neither Victoria nor Mel C were on board with the idea and faced with an "us and them" situation, it was dropped.
"It's a shame because it would have been one of the most sought-after prizes in reality TV show history."
Pop-star-turned-fashion-designer Victoria has always insisted that she would never revisit her music career, although she made an exception to take part in the 2012 Olympic Games in London, and most recently joined James Corden for a Spice Girls-inspired Carpool Karaoke.
It's five or nothing
Mel C, who has been focused on a solo career, said that while she hasn't ruled out regrouping in the future, a comeback would only work if all the original members were on board.
"I'm not saying that I would never perform with the girls again because you really don't know what the future holds – but at this point, I think it really only could be five," she told the Irish Times.
"Our individuality is our strength, so with somebody missing, it's not complete ... I know lots of bands historically have got back together to make a few quid, or whatever ... but to me, Spice Girls is more important than that."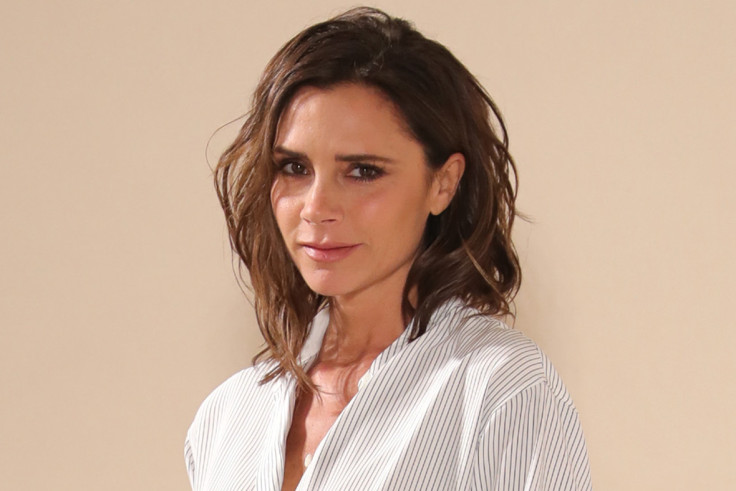 The planned reunion was also stalled when Geri Horner revealed she was pregnant. The former Ginger Spice gave birth to her second child, a son Montague with husband Christian Horner, in January.
Mel B is currently at the centre of an acrimonious divorce from her husband of ten years, Stephen Belafonte. According to a source, his "oppressive behaviour" was another factor in postponing the reunion.
The source said: "Stephen was always an unnerving presence. Now he's out of the way, fun will return."
Geri appears to remain confident that the Spice Girls reunion will go ahead. "We're not re-forming immediately, but in the near future," she has told The Sun.