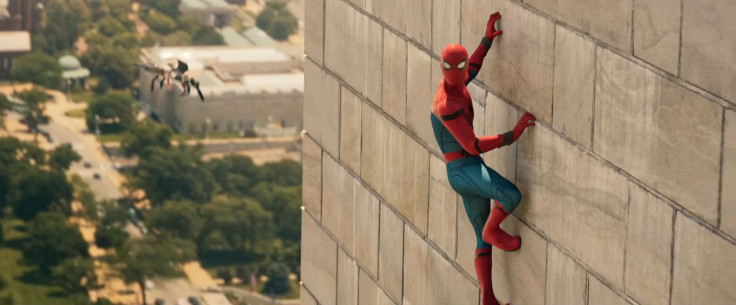 Following on from the dazzling first look posters that were unveiled over the weekend, Marvel Entertainment has released the second official trailer for upcoming superhero outing Spider-Man: Homecoming and it's certainly crammed full of things worth talking about.
But when there's so much to take in, there's bound to be exciting moments that even the biggest comic book movie fan might miss. Here's a look back at the most notable takeaways in the latest sneak peek...
Tony Stark's blonde highlights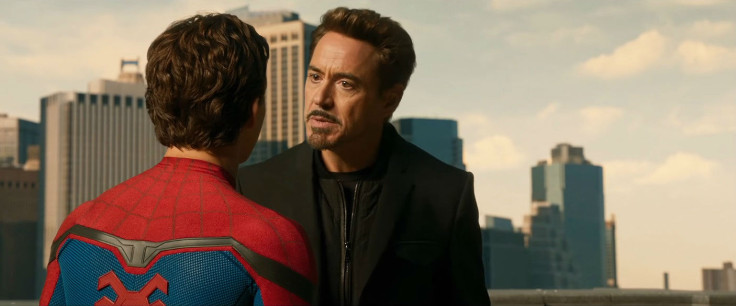 There was plenty to love about the latest sneak peek at Spider-Man: Homecoming, but hilariously, the biggest talking point on social media once the trailer emerged online was Tony Stark's new 'do. In the clip, Stark aka Iron Man (Robert Downey Jr) is seen sporting blonde highlights in his characteristically dark hair (which one user even jokingly put down to his recent break-up with Pepper Potts).
Spidey suits and tech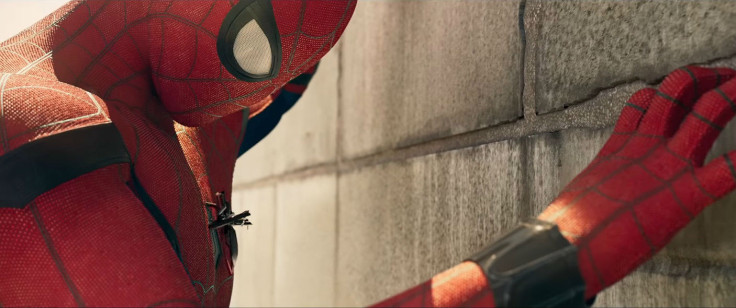 Spider-Man has always had some of the coolest superhuman abilities in Marvel Comics' history, and fans have seen them showcased across six movies now. But something that loyal lovers of the web-slinger have yet to really see explored on the big screen is Spidey tech.
Considering that genius billionaire Stark is heavily involved with the teenage hero's beginnings, it's unsurprising that his new gadgets, which include targeted web-shooters, spider-esque bots and form-fitting suits, are advanced and it'll be great to see these modifications properly utilised in the full-length film.
The clip also sees Parker don, what seems to be, a homemade suit during a particularly dangerous battle with antagonist Adrian Toomes aka Vulture. Those who weren't blinded by Stark's highlights in the video will have noticed the latter threaten to take Parker's suit away from him if he can't live up to its responsibility. Does this mean the Avenger does?
Vulture and Shocker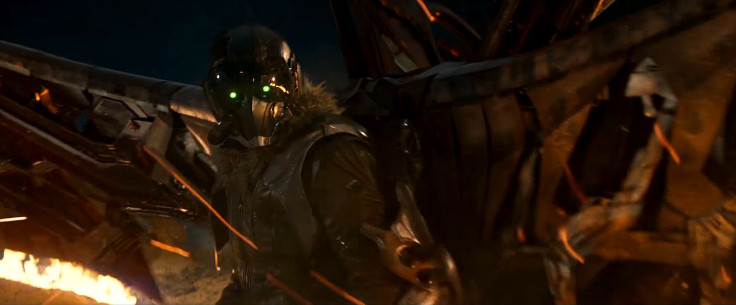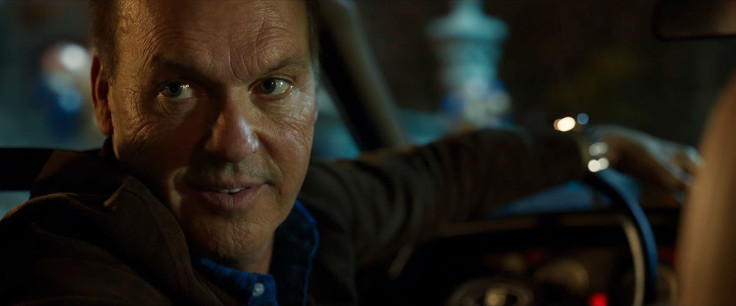 While the first trailer - released in December 2016 - featured Michael Keaton's villain Vulture, this new clip offers up a much better look at his winged get-up and also adds mystery as to his taking down Spider-Man too. The teaser hears him admit: "I want you to understand, I'll do anything to protect my family. I know you know what I'm talking about. So don't mess with me, because I will kill you and everybody you love."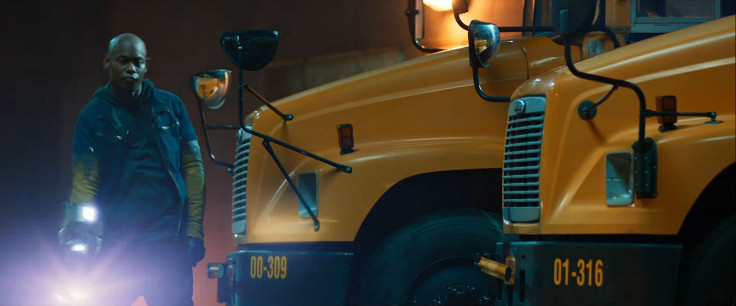 Vulture isn't the only baddie set to make an appearance in Spider-Man: Homecoming either and Bokeem Woodbine's Herman Schultz aka Shocker can also be glimpsed in the trailer. It looks like he fits some sort of electronic device to this fist and forearm and zaps Spider-Man with lightning. Could he be working for Vulture? The shot, set to Vulture's speech, makes it seem likely.
Number plate Easter egg
Blink during the trailer and you're likely to have missed this Easter egg, but it's certainly one worth catching. One eagle-eyed viewer noticed that in one scene – when Spider-Man is taking down some criminals on a ferry – a car's number plate in the background reads SM2-0563. The combination of letters and numbers corresponds with Vulture's first appearance in Marvel Comics, in issue #2 of Amazing Spider-Man published in May 1963.
Avengers' cameos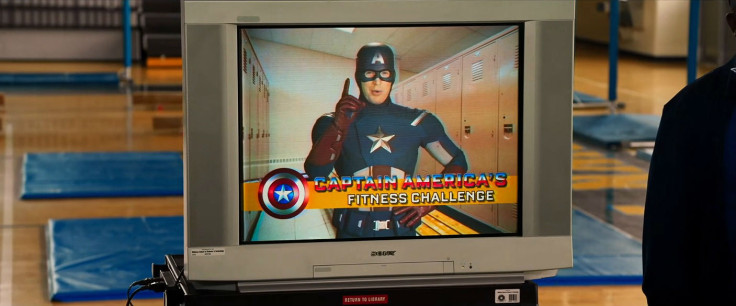 It's been known for quite some time that Iron Man is going to appear as some sort of mentor figure to Parker in Spider-Man: Homecoming but the latest trailer revealed that another Avenger is going to make a cameo in the movie. Steve Rogers aka Captain America (Chris Evans) can be seen briefly instructing Parker and other students at his school in a fitness video. Judging by the mats in the background... it's during a PE lesson!
Peter Parker's love interest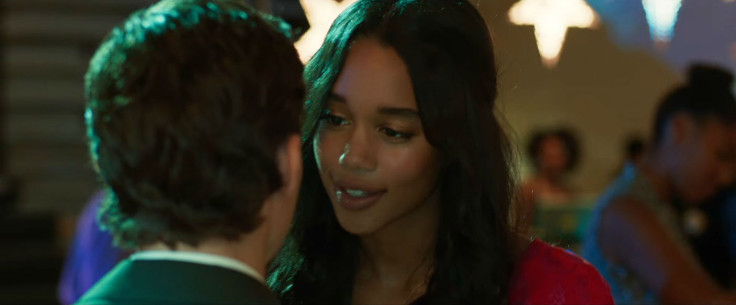 When singer-turned-actress Zendaya was first linked to Spider-Man: Homecoming, it was believed that she would be playing Parker's most iconic love interest Mary-Jane. However, those rumours turned out to be just that, and as it turns out, she's playing a character named Michelle instead.
Laura Harrier, however, is playing Liz Allan, a supporting character within Marvel Comics who has minor romantic links with both Parker and Flash Thompson (played by Tony Revolori in the film). Another one of Parker's love interests, Betty Brant (Angourie Rice), is also set to appear in the movie but judging by the teaser, it seems like Allan makes her move first.
Directed by Jon Watts and also starring Zendaya, Marisa Tomei, Hannibal Buress, Donald Glover and Tom Holland as the titular web-slinger, Spider-Man: Homecoming is scheduled to be released in the US on 7 July 2017 and the UK on 28 July.