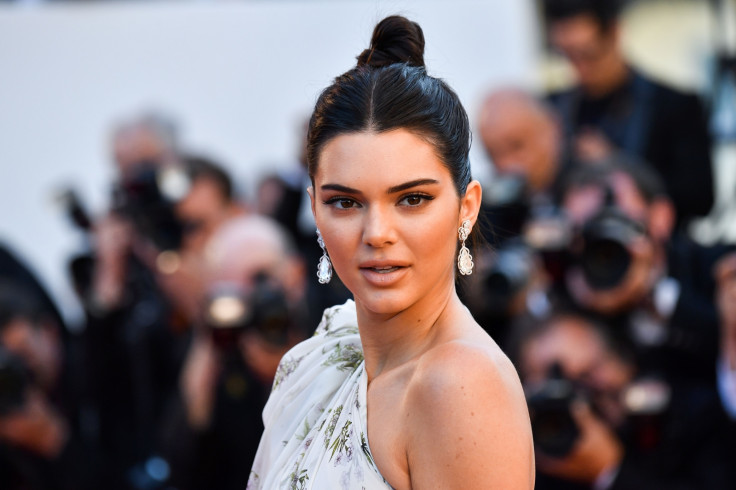 Director Spike Lee has expressed his outrage over the "horrible" Pepsi advert starring model Kendall Jenner, which was pulled in April.
Jenner, 21, came under fire for her involvement with Pepsi's latest promotional campaign, which featured the runway star settling a Black Lives Matter-style protest by offering a police officer a can of the soft drink. In the midst of uproar on social media, the advert was pulled just hours after its debut with Pepsi apologising for "missing the mark".
Addressing the advert's ill-executed message, Lee, 60, told Variety: "It was horrible. The pregnant woman in Seattle got shot the other day. Philando [Castile], the whole world saw him get killed on Facebook, and the cop walked, and Pepsi did something like [that]. Don't get me started."
The filmmaker added: "That was a complete appropriation of Black Lives Matter, and Black Lives Matter is not a joke. Black people getting shot down left and right, and cops are walking and they are going to make a commercial out of that?"
Jenner has never commented on the banned commercial publicly but her older sister Kim Kardashian recently spoke on her behalf. In an interview with Andy Cohen on Watch What Happens Live in May, Kardashian, 36, said: "[Jenner] totally understood at the end of the day and she felt really awful for it. She just wants to move on from it."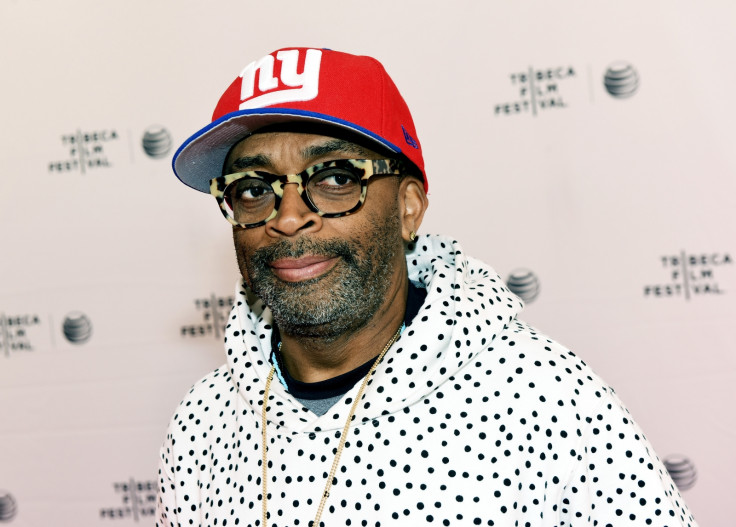 It seems Jenner may never address the Pepsi controversy as it was previously claimed the Victoria's Secret model refused to answer questions about the subject during interviews backstage at Coachella festival weeks after the scandal.
Continuing his discussion about race, Lee revealed his scepticism about the improving diversity at the Oscars. In February, Moonlight won best picture while Mahershala Ali took best supporting actor and Viola Davis claimed best supporting actress. However, Lee is doubtful that black actors will be able to repeat the same success in 2018.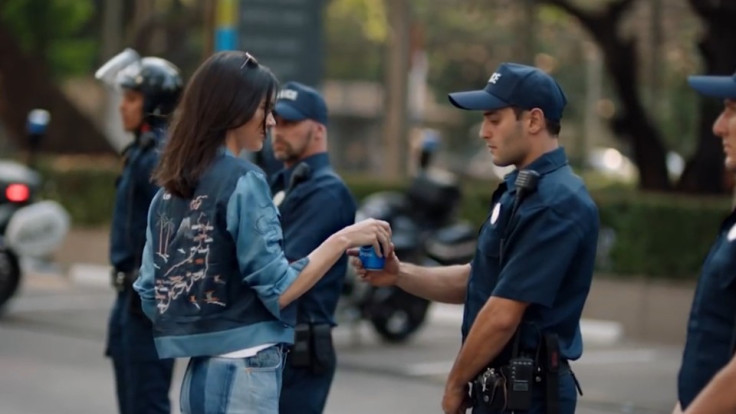 The filmmaker said: "Every 10 years, black people win a lot of Oscars. And then we read articles in Variety magazine and others, the black audience has been discovered. It's a renaissance then there's another nine years of drought. It should be constant.
"I will put my money on this. The reason why what happened at the Oscars this year was because the year before was #OscarsSoWhite. That was a bad look for the Academy. And they had to switch up, get more inclusion, get more people, try to get more diversity among the voting members. But what happened this past Oscars, you think that's going to happen [next] year?"