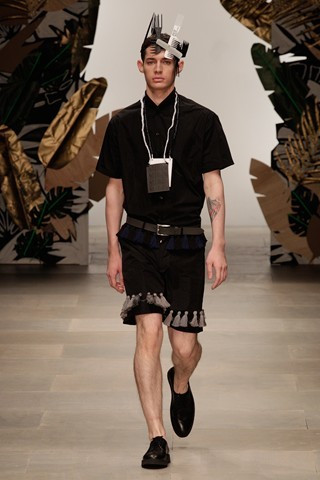 London Fashion Week may have come to end, but it's never to early to start looking back at the exquisite collections, and even more fun the fashion misses.
Despite this season being referred to as one of London Fashion Week's finest seasons, there were some well documented fashion faux-pas's, as with anything fashion related you will see a fair share of hit's and equal misses.
From afro combs to Japanese avant-garde, join us as we take a look at the best of the most bizarre designs from numerous designers who showcased their Spring/Summer collections.