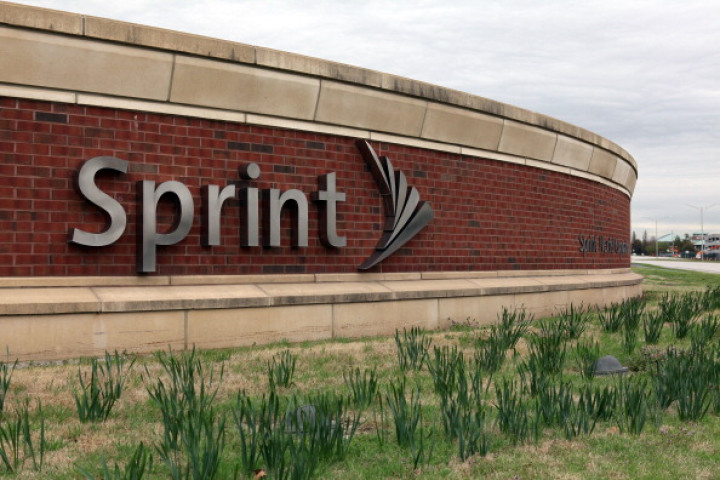 Sprint, the fourth largest wireless network carrier in the US, has cut over 2,500 jobs across six of its customer care centres, including its headquarters in Kansas, as part of its efforts to save $2.5bn in costs. A company spokesperson said the customer service department is most severely hit.
Michelle Boyd, spokesperson for Sprint, said an additional 574 jobs have been cut at the company's headquarters in Kansas. The company has shut down call centres in Virginia, Tennessee, New Mexico and Texas, and cut back on more positions at its Overland Park and Colorado call centres, according to Reuters.
Although the layoffs had been expected, the sheer numbers indicate a major shift in the company's strategy. The telecom major said it will focus on labour costs, network expenses, administrative expenses and information technology in order to reduce overall expenditure.
Sprint began notifying its employees about the imminent job cuts by email at the start of 2016 and hopes to complete the notification process by the end of this month. Since severance packages will undergo a marked reduction after 30 January, the firm decided to notify its employees well beforehand so as to ensure that those affected are not left shortchanged. The company's overall workforce was 33,000 as of 1 January, 2016.
Investors have expressed concerns over the Japanese SoftBank Group Corp owned firm's recent alarming expenditure to increase its user base and upgrade network systems. The company's shares have plunged by 21% this year. There is still some uncertainty regarding the layoffs, with some expecting further positions to be axed in the days to come. Boyd refused to comment on whether more job cuts could be expected in the future.