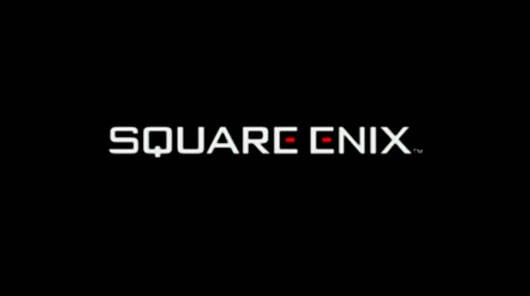 Square Enix Inc. has promoted Clinton Foy to chief operating officer, tasking the new COO to expand the company's presence in the free-to-play, browser, mobile and "emerging platform" markets.
In a press release today the company stated that Foy would become Square Enix Inc.'s acting COO as of 1 September, 2011.
The company went on to clarify that chief among Foy's new tasks would be developing the company's presence in the free-to-play smartphone, tablet and browser markets.
"We are pleased to announce the promotion of Clinton Foy to COO," commented president and chief executive officer of Square Enix Inc., Mike Fischer. "One of the key new responsibilities of the COO role will be to shape and drive more aggressive business development initiatives in free-to-play, social, mobile, browser, and emerging platforms. Clinton's valuable experience makes him uniquely qualified to lead our organization in these important areas."
The move would see the company expand past its current presence in the console and handheld market.
Square Enix Inc. currently has a strong track record publishing titles for consoles such as the Xbox 360, PlayStation 3 and Nintendo Wii. In the past it has been responsible for big titles within the Final Fantasy and Dragon Quest series of games. Most recently the company is responsible for the currently UK-top-selling Deus Ex: Human Revolution title.
Prior to his promotion Foy had been at Square Enix Inc. for six years, his last position being vice president of business and legal affairs. Before this he had worked as an attorney at Heller Ehrman, LLP representing numerous companies including, Microsoft, Yahoo!, Fujitsu and Sony.
In its statement Square Enix representatives clarified that as well as his new COO position, Foy would continue to act as the company's general counsel.