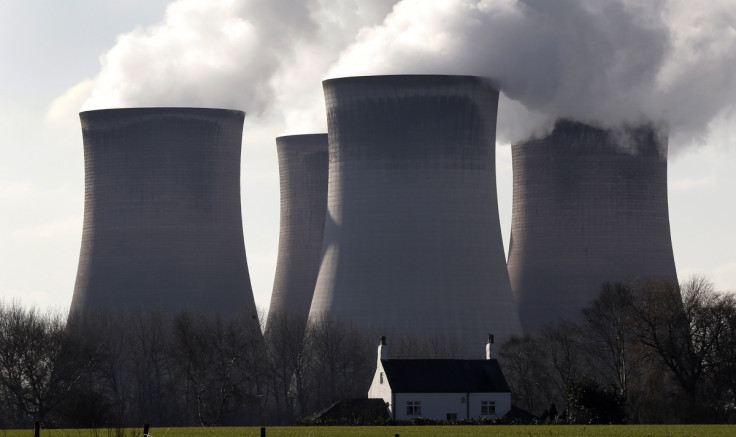 SSE, one of the UK's biggest energy suppliers, has posted its highest operating profit margin in recent years. For the year to the end of March, this stood at 5.2% for its energy supply business. This is higher than the 4.1% average margin it managed to achieve over the past four years.
However, the aggressive price competition among companies operating in this space coupled with plummeting wholesale prices has caused its pre-tax profits to decline at the group level. Excluding impairment charges and pension liabilities, this stood at £1.51bn (€1.93bn, $2.18bn) for the year to March. This marked a 3.3% decline from the previous financial year.
The profits have come despite SSE losing 370,000 retail customers in the same period. The Perth headquartered company is said to have found it difficult to prevent its retail customers from switching over to smaller independent rivals.
Also, the profits are understood to be more than analyst expectations. Analysts at Jefferies said: "SSE is toughing out harsh market conditions, but needs a rally in power prices to alleviate the pressure."
Alistair Phillips Davies, chief executive at SSE, explained: "The operating environment presented a number of complex issues, including the impact of prevailing commodity prices and intense retail market competition. At the same time, SSE has continued to demonstrate financial discipline and commitment to its long-term strategic framework."
He added that the company was happy that there were lesser demands for making radical changes in the sector from Westminister and the Competition and Markets Authority (CMA). "Some of the mist is beginning to clear around the legislative, political and regulatory environment and SSE will continue to invest for the future," the chief executive added.
SSE said it would invest up to £6bn over the next four years in developing the electricity and gas infrastructure in the country. It explained that the investment will be split between new transmission lines and wind farms.