Stanley Tucci has confirmed that he will be reprising his role in the next sequel of Transformers, The Last Knight. The actor, who played Joyce, the anti-hero in Transformers: Age Of Extinction, will return to the franchise alongside Mark Wahlberg, Laura Haddock and Anthony Hopkins.
The Oscar nominee made the announcement while in France on 3 September to accept a career tribute at the Deauville Film Festival. In an interview with Hollywood Reporter, the 55-year-old also revealed some sad news — he dismissed all rumours of a sequel to the 2006 hit The Devil Wears Prada.
"That's never going to happen," he said in response to a question about author Lauren Weisberger's sequel, Revenge Wears Prada, being made into a film.
"That role was so great because it was so beautifully written and he was incredibly funny and there was a real substance to it. It was a truly great American studio movie in every way...perfect in every way," he said of his character art director Nigel.
"Sometimes it's best just to leave things. If you try to redo it, let's face it, there are very few sequels that actually work," Tucci added.
Speaking about the role cinema can play in bringing about change, The Lovely Bones actor told the festival audience, "We're living through very difficult times in France, in America and in the world right now and cinema is something that can bring us all together and bring some positivity to life.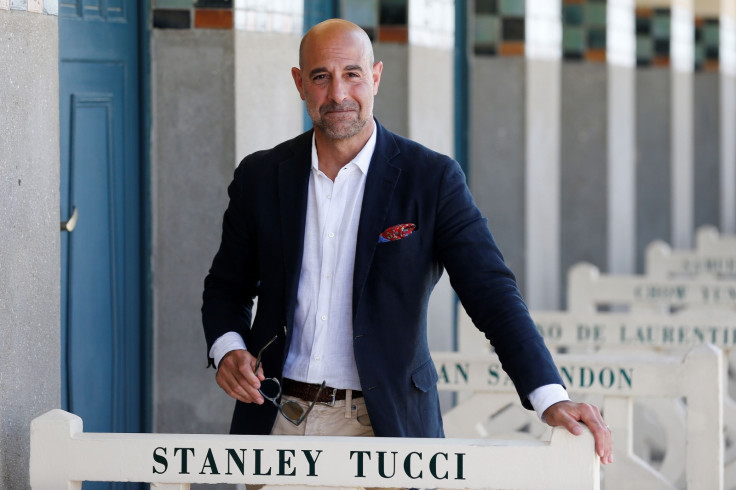 "Cinema is a collaborative art form. That collaboration is one that has brought us so many great films, but it's in that spirit of collaboration that we hope we can all move forward and I think in this way, politicians might have something to learn from artists," he said.