Star-crossed Afghan lovers arrive in NYC to escape from her family's death threats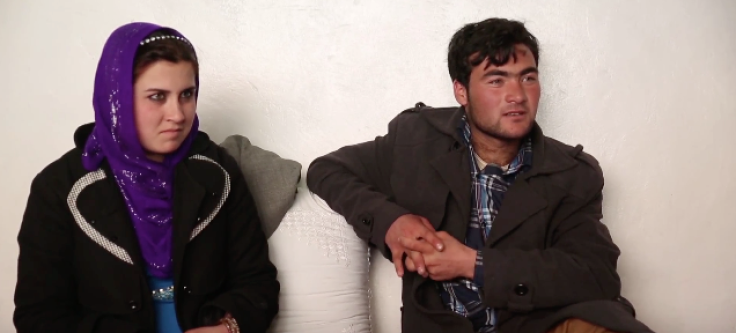 A husband and wife from different Muslim sects have finally arrived in New York seeking refuge from her family who are threatening to kill them.
Zakia and Mohammad Ali, the Afghan "Romeo and Juliet" in the words of CNN, eloped in 2014. Since then, Zakia's family have been hunting the couple, believing she must be killed to preserve their honour.
Zakia is Sunni and ethnically Tajik; Ali is Shia and ethnically Hazara. Their marriage was not possible, said Zakia's family. But when they did marry Zakia's family were thrown out of their village, and the relatives have been seeking vengeance ever since.
"They couldn't live anywhere in peace," said Manizha Naderi, the executive director of Women for Afghan Women. "Zakia's family would hunt them down."
Zakia and her husband are in the US now on a 90-day visa with their 17-month-old daughter. They're applying for asylum with the help of Women for Afghan Women.
If they do win asylum status, their struggle will be just beginning in a country unlikely to extend much of a helping hand economically.
"They're illiterate," said journalist Rod Nordland who has written a book about the couple called The Lovers. "They haven't gone to school; they have one or two years between the two of them."
But if "someone loves someone, she should have that bravery to do whatever has to be done," Zakia told Nordland.
© Copyright IBTimes 2023. All rights reserved.