Simon Pegg may be busy promoting his latest enterprise – Star Trek Beyond, which he co-wrote and acted in – but the English comedian still seems to have time to dole out some advice to Theresa May.
The actor who plays Scotty (Montgomery Scott) in the Star Trek franchise was spotted on the red carpet at the premiere of the new movie at London's Leicester Square on 12 July. Taking a break from speaking about the film, he decided instead to share his opinion on politics and in particular, UK's new prime minister-in-waiting.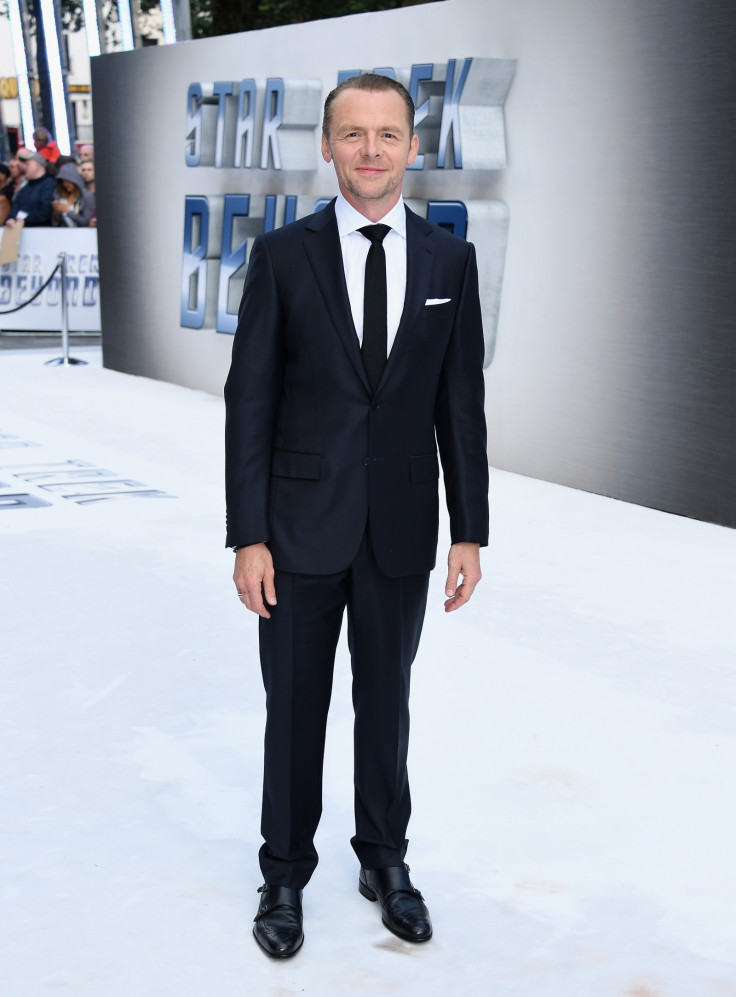 "Lead for the people, don't forget anybody. Don't just protect the people who are well off, look after everybody. There are a lot of people in this country who need to be looked after, who are so often forgotten," he told Ealing Times.
Recommending that May could take some pointers from the captain of the USS Enterprise when she moves into 10 Downing, Pegg added, "Ask yourself: 'What would Kirk do?' Theresa."
The 46-year-old actor also used the challenges the Enterprise crew face in the film to speak about the Brexit situation.
"Ironically the message is its better together, unity is strength. It's about co-operation and breaking down the boundaries between races and species and types and working together and it seems incredibly apposite at the moment considering the decision this country has just made, which feels a little bit to me like a retrograde step.
"We need to be a little bit more Star Trek, a bit more like the Federation," he said.
Pegg's co-star Zachary Quinto, who plays Vulcan Spock in the film, seemed to find a similar co-relation between the film's message and the current situation in the UK and US. Stressing the importance of unity, he said it is "something a lot of people in the world could benefit from right now".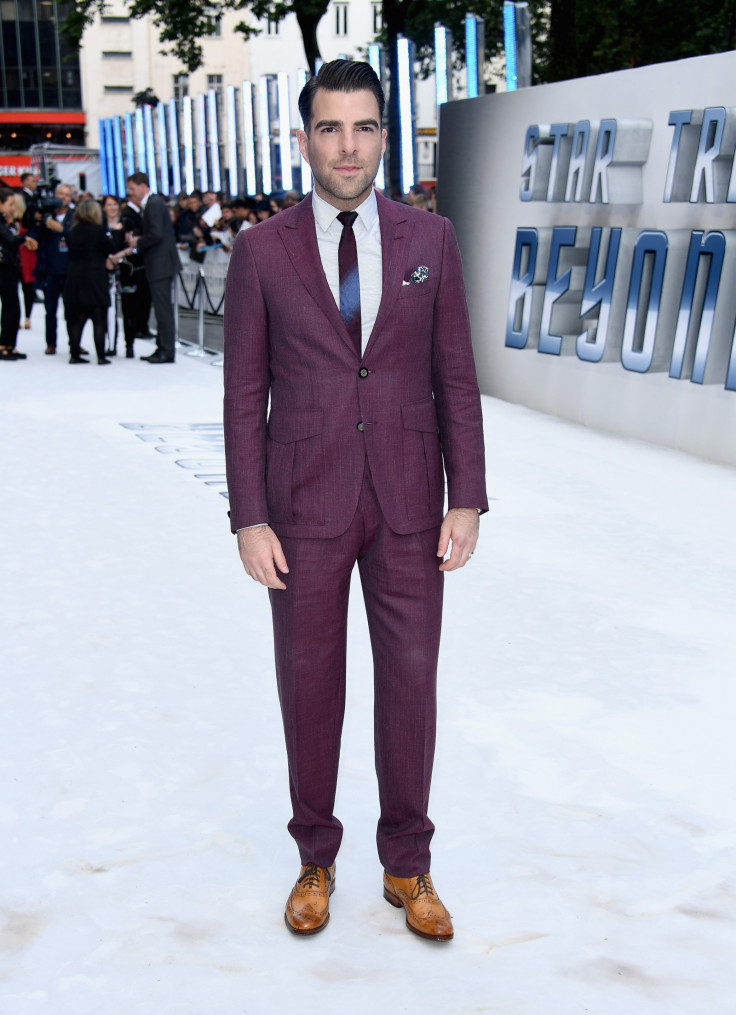 "It's shocking to me how quickly it has happened, that we have split off into these two factions that are not really interested in what the other group has to say, it's very intolerant on both sides.
"Openness and curiosity and connectivity are things that could benefit all of us in this day and age," Quinto added.