Star Wars Battlefront: New details regarding in-game chat surface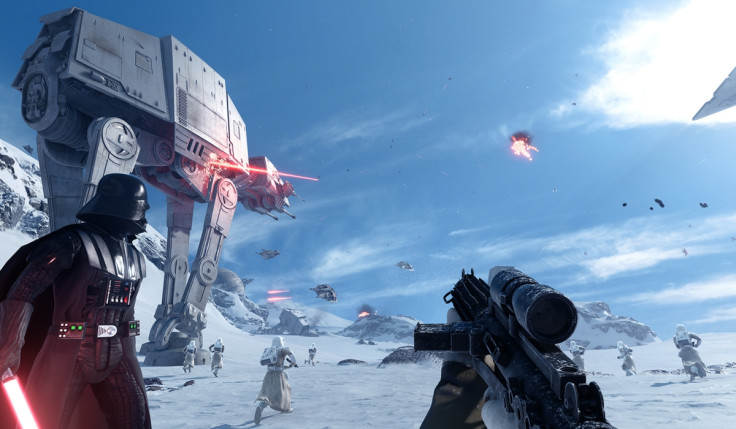 A key piece of information about an expected functionality within the full public release of Star Wars Battlefront has surfaced. As per available information, Xbox One and PS4 users playing the game should use the built-in party system in their consoles, not the customised chat mechanism, to chat with fellow gamers.
Gamers on PC have been advised by the developers to use reliable third-party chat software for in-game chatting. These new updates were made public by EA via an official tweet, spotted by GameSpot.
Console owners can choose to join a party, an option in in-game chatting. Chatting with fellow gamers is vital for strategy formulation while checking out multiple game modes such as the Walker Assault that involve multiple players.
Recently, an open beta allowed gamers on Xbox One, PS4 and PCs to check out the important 3 new missions that feature in the full public release of Star Wars Battlefront, slated to go live on 19 November (17 November in the US). A pre-release mode test version ended on 13 October.
System requirements for PC gamers
PC gamers must meet key hardware requirements in order to install and play Star Wars battlefront. These are:
Chipset – Intel i3 6300T or equivalent CPU
Memory – Minimum 8GB of RAM required
Free hard disk space – A minimum of 40GB hard-disk storage
Operating platform – Windows 7 (64-bit) or later versions
Graphics card – At least 2GB Nvidia GeForce GTX 660 or a minimum 2GB ATI Radeon HD 7850
DirectX – 11.0 compatible video card or equivalent
Internet connection offering at least 512Kbps speed
© Copyright IBTimes 2023. All rights reserved.