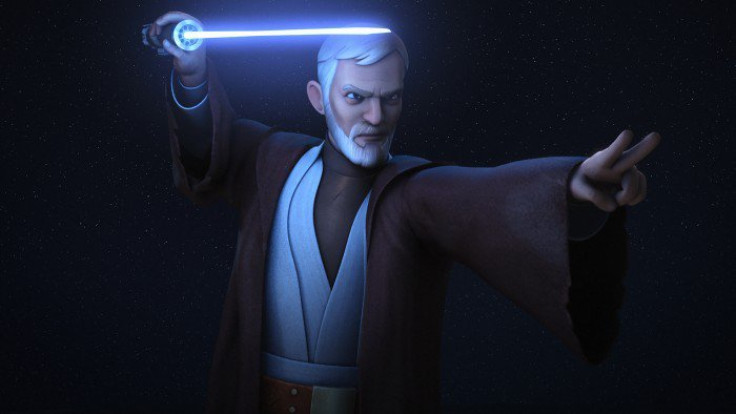 Star Wars Rebels season 3 has released a new promo, featuring a confrontation between Darth Maul and Obi-wan Kenobi. The much-awaited moment will happen in episode 20 titled, Twin Suns which airs on Saturday, 18 March, at 8:30 pm EST on Disney XD.
As fans already know that Darth Maul has discovered that Obi-Wan Kenobi is hiding out on Tatooine and is coming to get his revenge for what happened at the end of Star Wars Episode I: The Phantom Menace.
The promo opens with Maul arriving on Tatooine, saying "I can feel his presence... see him... my mind's eye... will it end here... like this?" The clip then cuts to Maul and Obi-Wan standing before each other with their lightsabers, as the promo ends with Maul screaming in rage, "Kenobi!"
The official description released by Disney reads as follows: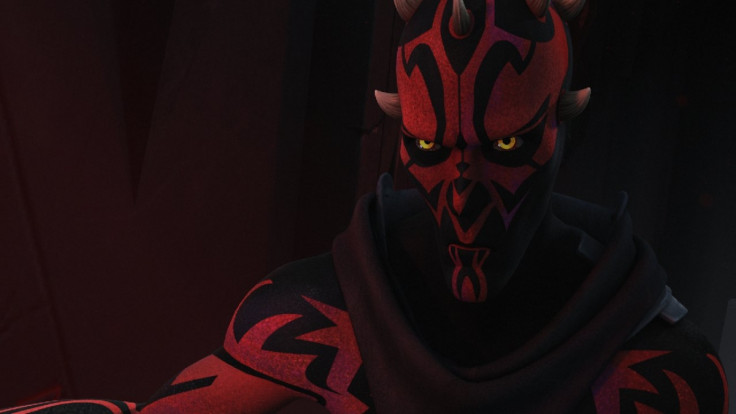 Elsewhere, Star Wars Rebels has already been renewed for season 4 by Disney. Showrunner Dave Filoni, in a recent interview, admitted that the series is marching toward a conclusion.
He told ComicBook: "From the very beginning, [executive producer Simon Kinberg] and I, working with the writers and story group have had a goal in mind of where we would like to get to with this, and we've been taking steps towards it along the way, and some surprising twists and turns even to us, but we always have a goal in mind of where we want to be."
"So, I think we have taken some strong steps towards that with always an eye on 'Does the adventure continue?' So we'll have to see. For Sabine, hopefully the adventure will continue. That would be great because then we can change her hair again. People love that." Filoni added.