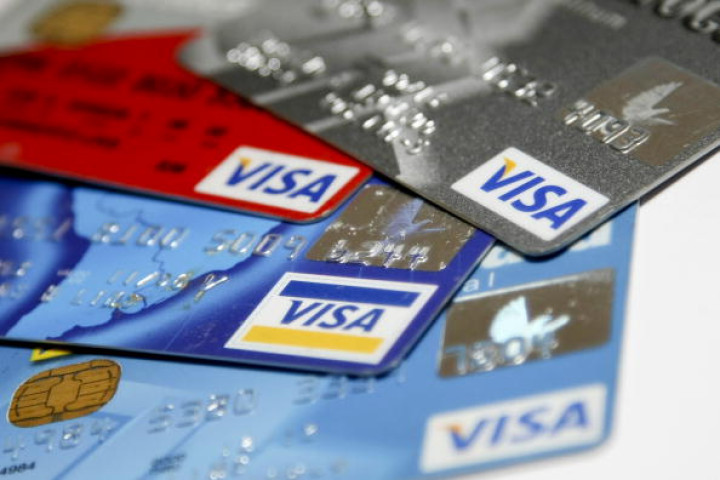 Visa Inc has successfully added a league of market bigwigs like Starbucks, Walmart, NFL and Walgreens to its digital payment service, Visa Checkout. These merchant companies have started accepting customer payments made through Visa Checkout, with the exception of Walmart, which would start accepting payments later this year.
The digital service was introduced by Visa in 2014 and nearly 250,000 merchants now accept payments through it. The service provides customers with the option of storing their Visa card details and making purchases, without having to leave the merchant web or mobile site. Users need to simply log in and click on a confirmation button to complete a transaction.
Visa said on 12 January that more than 10 million people in 16 countries had registered for its digital payment services. The company noted that last year's holiday season, saw 45% of its customers making payments through Visa Checkout on their mobile devices.
Senior vice president of Visa's Digital Solutions, Sam Shrauger said: "By re-engineering the Visa card for the digital world, we're delivering a better way to pay through connected and mobile devices."
He added that the company was already noticing tremendous Visa Checkout growth in 2016 and are encouraged by their customers' response to the service. Visa's competitor, MasterCard, had launched a similar service, MasterPass, in 2013.
To make digital payments, MasterPass customers needed to select the "buy with MasterPass" button when shopping online. Walmart has already added MasterPass onto its digital payment options. There are other competitors such as Paypal and American Express providing similar services.