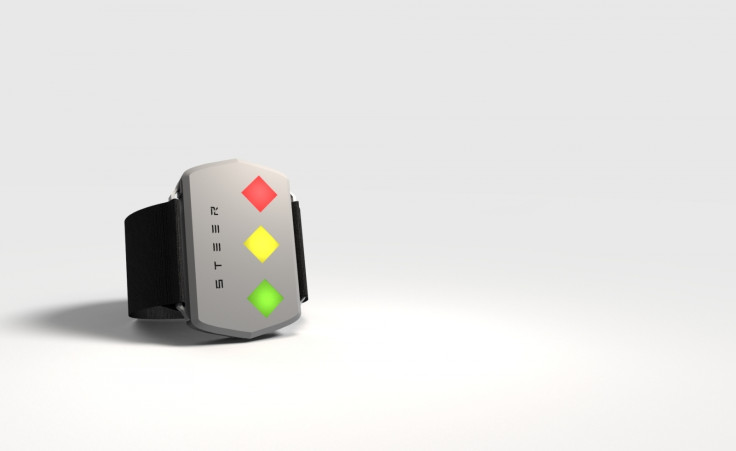 A wearable smart armband that keeps drivers awake by shocking them has been developed by tech startup Creative Mode. The product, called 'Steer', is designed to deliver an electric shock to drivers when they they are sleepy or show signs of drowsiness.
In a release made by the company on Steer's launch, the creator of the product, Vlad Ilyin, said, "These numbers are shocking... With Steer you will become much safer on the road and we really want you to be safe."
The device monitors the user's level of alertness through sensors, the release added. According to Creative Mode, Steer uses 16 different 'highly accurate sensors'.
The sensors measure the driver's heart rate and a number of other metrics such as skin conductance and the galvanic reaction of the skin.
The technology used by Steer, according to its creators, is comparable to the ones used by law enforcement officers in polygraphs and lie detectors.
Creative Mode claims that, till now, "society had very little access to them in dealing with global problems like drowsiness behind the wheel."
In the product's Kickstarter page, it was noted that the Steer armband would be inactive until it senses that the driver is falling asleep.
However, when there are certain signs of the wearer dozing off, such as a drop in heart rate, the device will vibrate and a light will flash on it, alerting the user.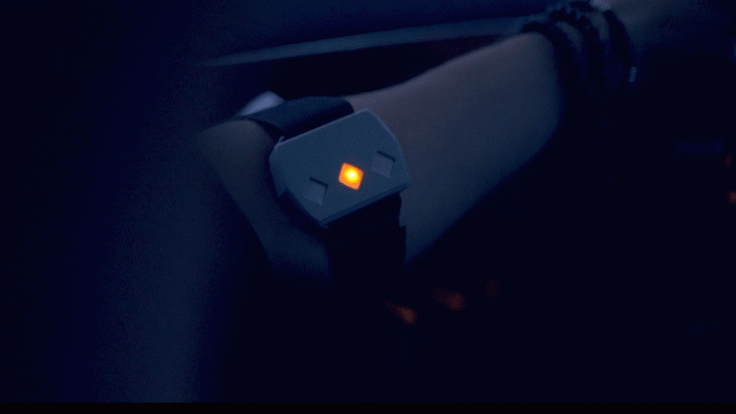 If the vibration does not help and heart rate continues to drop, it will give out a noticeable shock to wake up the driver immediately.
Steer will measure and update its vital stats every two seconds for as long as it is worn and switched on.
In the product's comments section, Creative Mode responded to a question about the intensity of the shock by saying, "The impulse is not adjustable, however, the shock is definitely noticeable.
"We have done a test on 50 drivers with different pain thresholds (men and woman of different ages), and every one of them responded that the electric impulse was strong enough to wake you up and give a rush, while not being too strong to hurt you."
Steer will be available on Kickstarter at a discounted price, starting from €89 (£80, $99).
The company's funding goal has been achieved, but it is unclear as to when the product will be widely available in the market or when Steer's backers will receive their shipments.