Stephen King's The Dark Tower movie and TV series: Author shares latest update on casting and production status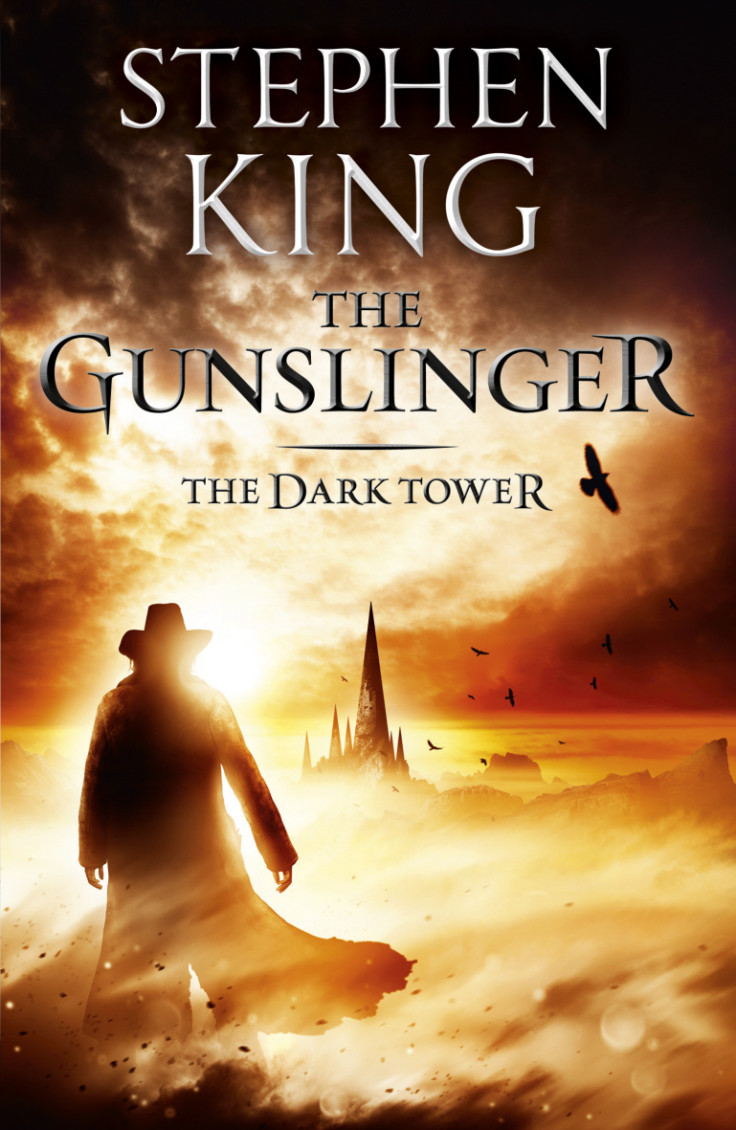 Looks like development on Stephen King's The Dark Tower adaptation is picking up pace with big names like Matthew McConaughey and Idris Elba rumoured to star.
Speaking to Rolling Stone for the new Hulu miniseries based on his book 11.22.63, King indicated that the film and (most likely) the TV adaptation of his popular novel is finally happening with Elba in the lead role of cowboy Roland Deschain and McConaughey as the sinister Man in Black.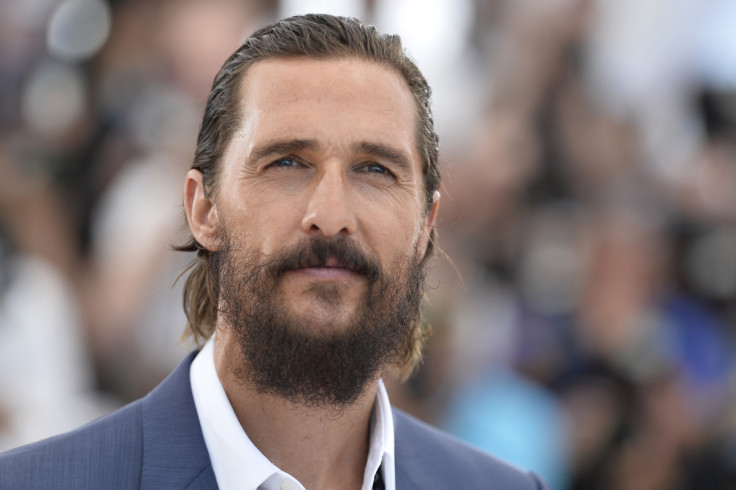 "It looks to me like it's more likely than not it'll happen at this point," King said. "Let's put it that way." The author, however, added that nothing has been confirmed as yet. "I can't say with any certainty. I know that they're trying to make deals with these actors [and] with Sony," King said. "That's the extent of my knowledge."
News about Elba in the lead role popped up late last year, when it was reported that he could join McConaughey and director Nikolaj Arcel (The Girl With The Dragon Tattoo) on the long-awaited project, which might involve a television miniseries between cinematic installments in the series.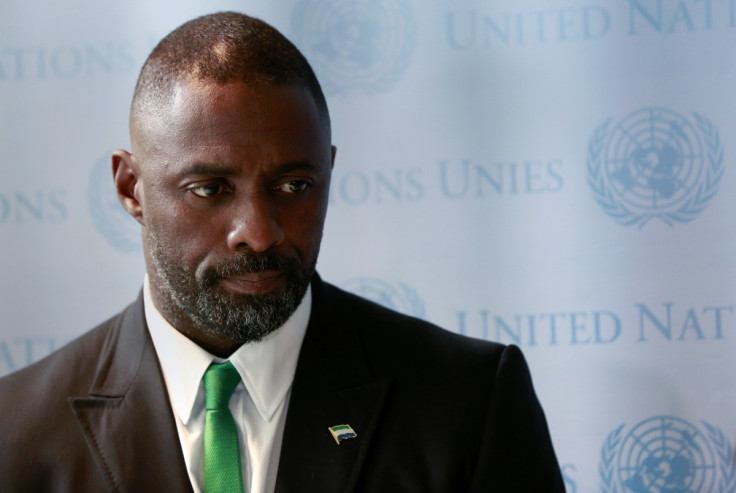 What is The Dark Tower all about
The Dark Tower incorporates themes from multiple genres, including fantasy, science fantasy, horror and Western. The books are also influenced by Arthurian legend and JRR Tolkien's Lord of the Rings.
The series follows the journey of Roland Deschain, the last of a knightly order called The Gunslingers, on a quest to find the Dark Tower, which is said to be the centre of all universes. As the series opens, Roland's motives, goals and age are unclear, though later instalments shed light on these mysteries.
© Copyright IBTimes 2023. All rights reserved.