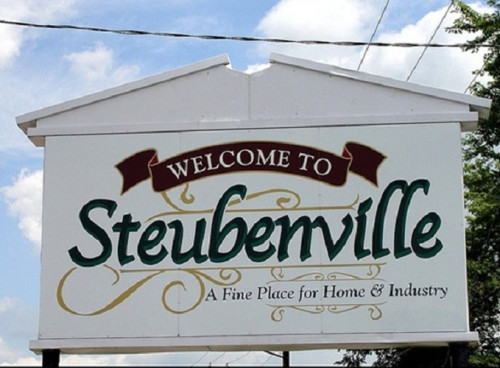 One of the Steubenville rapists has been released three months early from his one-year sentence and issued a press release saying he had "endured hardness beyond imagine [sic]".
Ma'Lik Richmond, 16, served just nine months for his part in the repeated rape of a 16-year-old girl in August 2012.
The case caused national uproar after it emerged that the attackers, Richmond and Trent Mays, had repeatedly sexually assaulted the girl and documented the acts on social media.
It also caused controversy after allegations of a cover-up emerged, with claims that evidence was tampered with to protect the two high school football stars.
Richmond began his sentence on 1 April, but his lawyer confirmed that he had been released from a juvenile detention centre in Ohio.
His newfound freedom sparked an outcry from the supporters of the victim because he failed to address his crime or apologise for it.
His attorney Walter Madison said: "Ma'Lik Richmond recently completed his designated time at the Cuyahoga Hills Juvenile Detention Facility. The past 16 months have been extremely challenging for Ma'Lik and his extended family.
"Ma'Lik and his family endured hardness beyond imagine for any adult, let alone a child. He has persevered [against] the hardness and made the most of yet another unfortunate set of circumstances in his life.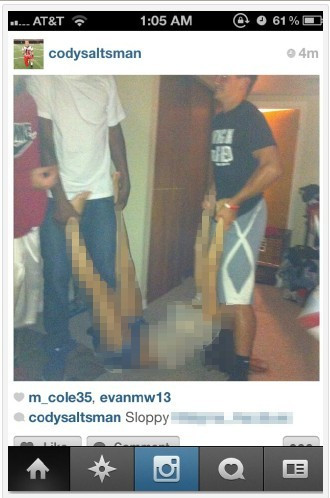 "As with each other obstacle, Ma'Lik has met it squarely, lifted his chin, and set his shoulders; he is braced for the balance of his life. While away, Ma'Lik has reflected, learned, matured, and grown in many ways. He is a better, stronger person and looks forward to school, life, and spending time with family."
Robert Fitzsimmons, the victim's attorney, released a response on the victim's behalf: "Although everyone hopes convicted criminals are rehabilitated, it is disheartening that this convicted rapist's press release does not make a single reference to the victim and her family - whom he and his co-defendant scarred for life.
"One would expect to see the defendant publicly apologise for all the pain he caused rather than make statements about himself. Rape is about victims, not defendants. Obviously, the people writing his press release have yet to learn this important lesson."