Steve Wozniak: I Cried When Steve Jobs Kept Atari Bonus to Himself
Apple co-founder Steve Wozniak has admitted he cried when he discovered that the late Steve Jobs had tricked him into designing a game for which Jobs received a majority of the profit.
Speaking to the BBC in the programme Steve Jobs: Billion Dollar Hippy, which aired on Wednesday evening, Wozniak explained that when Jobs had been approached by Atari to create a new "break-out" game, he got Wozniak to do the work, but only paid him less than half of what he received from the company for the job.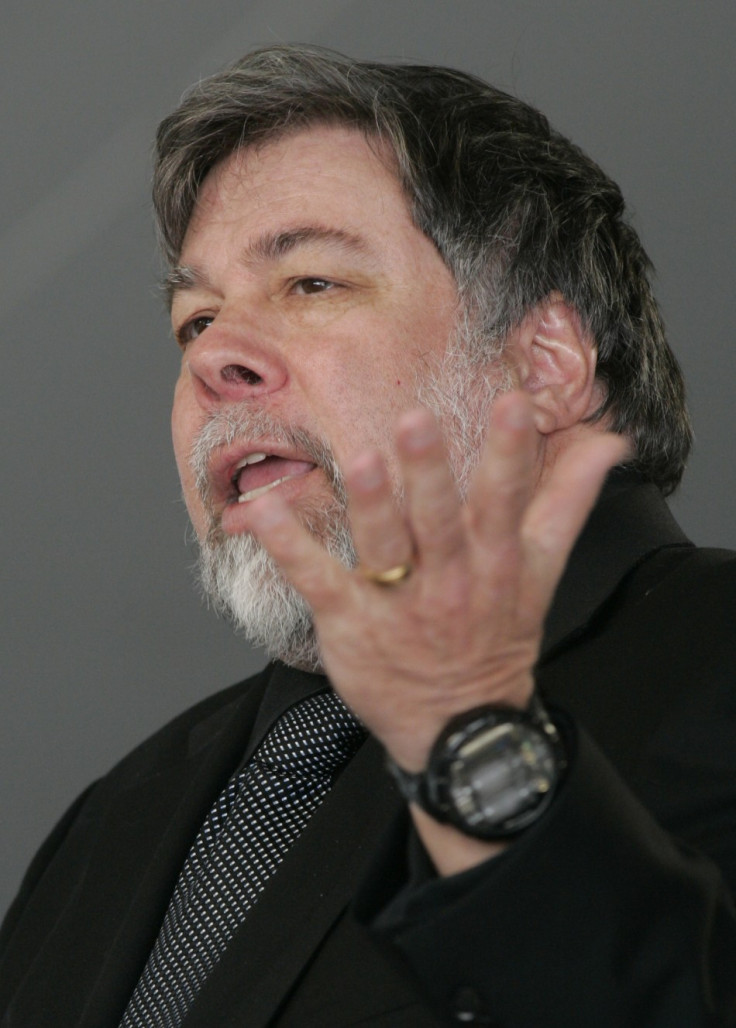 When asked if he was bitter about the deal, Wozniak said no, but confessed: "I cried, I cried quite a bit when I read that in a book." It was years later that Wozniak discovered he had been cheated by the tech guru.
Atari had also offered a bonus if the number of chips used in the game was kept to a minimum. In his biography, Steve Jobs, the author Walter Isaacson documented the episode: "Wozniak was thrilled when Jobs asked him to help and proposed splitting the fee. 'This was the most wonderful offer in my life, to actually design a game that people would use,' he recalled.
"Jobs said it had to be done in four days and with the fewest chips possible. What he hid from Wozniak was that the deadline was one that Jobs had imposed, because he needed to get to the All One Farm to help prepare for the apple harvest. He also didn't mention that there was a bonus [from Atari] tied to keeping down the number of chips."
Wozniak worked day and night for four days to finish the game as quickly as he could, for which he received half of what he believed to be the base rate.
"It would be another 10 years before Wozniak discovered (by being shown the tale in a book on the history of Atari titled Zap) that Jobs had been paid the bonus," Isaacson wrote.
"I just wish he had been honest," Wozniak said later.
© Copyright IBTimes 2023. All rights reserved.