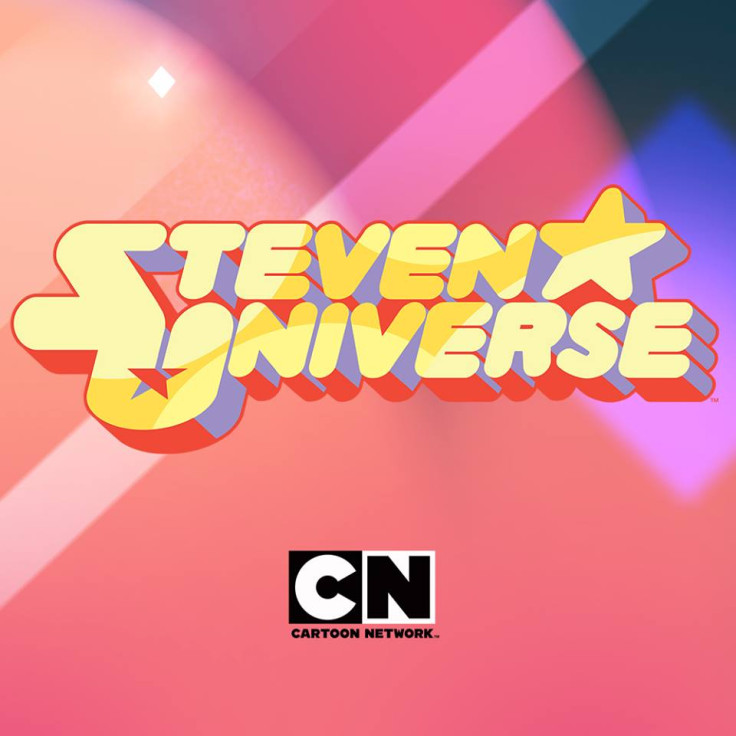 Cartoon Network's popular animation series Steven Universe will air its finale on 9 June in the US. Its previous episode, titled Hit the Diamond, has once again sparked the debate of portraying gay and lesbian relationship in a show for children.
In the previous episode, Gems, Ruby and Sapphire, have fused together to create Garnet. The scene sparked discussions among the loyal fans of the show. Ruby and Sapphire were seen flirting while facing the baseball game challenge and after winning the match to save Peridot, the gems hugged each other while merging as one and turning into Garnet.
Here is what show creator Rebecca Sugar has to say about the frequent same-sex relationship portrayal in the popular series.
"You can't wait until kids have grown up to let them know that queer people exist. There's this idea that is something that should only be discussed with adults — that is completely wrong. If you wait to tell queer youth that it matters how they feel or that they are even a person, then it's going to be too late!" she told Movie Pilot.
The show had previously suffered "editing" in Cartoon Network Europe for a lesbian scene between Pearl and Rose Quartz, to ensure "everything on air is suitable for kids of any age at any time".
Sugar claimed she wants to highlight the psychological pressure among LGBT children and said shows like Steven Universe would give them a ray of hope to dream about love and a happy life. According to her, the show will help children in developing an identity and understand themselves better.
"I think a lot about fairy tales and Disney movies and the way that love is something that's always discussed with children. You're told that you should dream about love, about this fulfilling love that you're going to have. The prince and Snow White aren't someone's parents, they're someone you wanna be. You're sort of dreaming about a future where you will find happiness."
Steven Universe season 3 will air its finale on Thursday (9 June) at 7pm ET/PT in the US. Click here to watch the episode via live stream online on Cartoon Network's official website.