LGBT charity Stonewall has announced the winners of its annual awards, naming the Russian LGBT Network and Lord Alli the Hero of the Year.
On the other end of the scale, the charity named US TV evangelist Pat Robertson its Bigot of the Year - a prize given to a person who has gone out of their way to hurt and offend gay people around the world.
Robertson made headlines for his shocking statements in August, when he said gay men viciously spread HIV when shaking hands by wearing "special rings".
Lord Alli was named Hero of the Year for tirelessly advocating equality since coming out as a gay man in the House of Lords 15 years ago. He is also one of the key people who helped navigate equal marriage through the Lords this year.
Russia's LGBT Network was also honoured with the accolade for its work supporting the LGBT community in Russia after the government passed a law banning gay 'propaganda'.
The Russian LGBT Network said in a statement: "[Britain's] journey from Section 28 to marriage equality inspires us as we campaign against those who seek to deny us our fundamental human rights."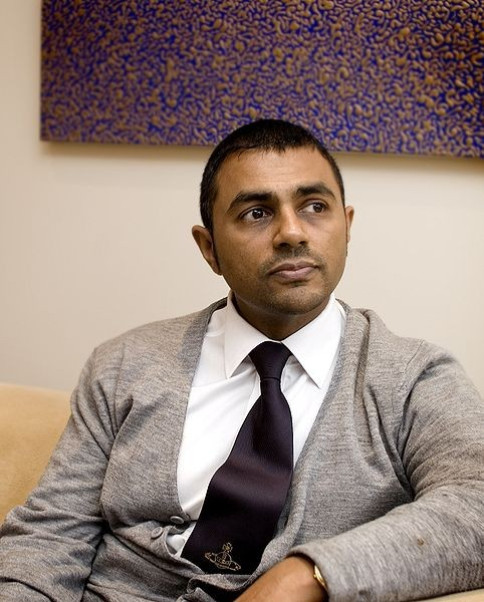 Ben Sumerskill, chief executive of the charity, said: "In a landmark year for equality the Stonewall Award winners really do exemplify the very best of British. Each and every one of our winners has made the world a better place for gay people and will continue to inspire millions of people through their work."
The Quaker LGBT Fellowship was named Community Group of the Year, while Metro was named Publication of the Year for its frequent coverage of gay issues, as well as its support for tackling homophobia in Football.
Grace Dent was named Journalist of the Year for her coverage of gay issues and support of gay marriage. Similarly, Baroness Stowell was named Politician of the Year for her work to secure marriage for same-sex couples.
Stonewall's Sports Award of the Year went to the Cardiff Lions, the only gay-friendly rugby club in Wales.