The Strikers That Could Replace Berbatov and Hernandez
As injuries build up, Ferguson will be calling in support come January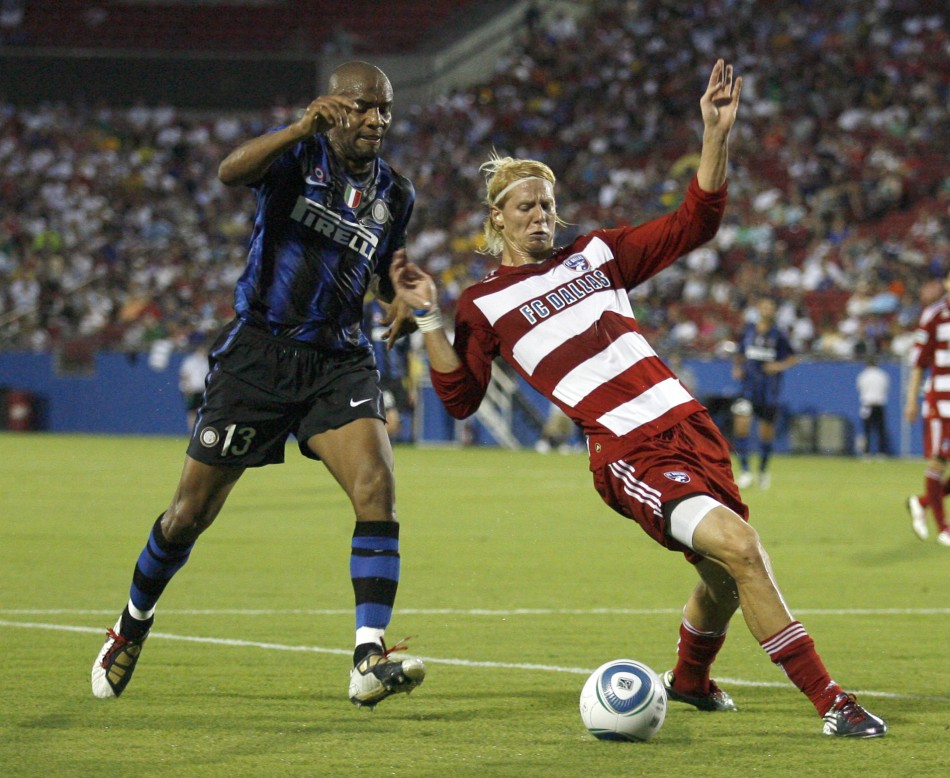 Manchester United are facing injury woes in their forward line coming up to the January transfer window, and though Sir Alex Ferguson insisted he won't be making a move when the month rolls around, the manager may have his hand forced after Javier Hernandez was ruled out until at least Christmas.
While United started the season with a great deal of depth, after Dimitar Berbatov and Michael Owen became injured, and Wayne Rooney suffered a couple of knocks, Ferguson has had to turn to the still recovering Danny Welbeck in the hopes of getting the club's season back on track in England and Europe.
United will no doubt be in the market for a striker to provide support, and IBTimes looks at five forwards that Sir Alex Ferguson will be taking a look at.
© Copyright IBTimes 2023. All rights reserved.