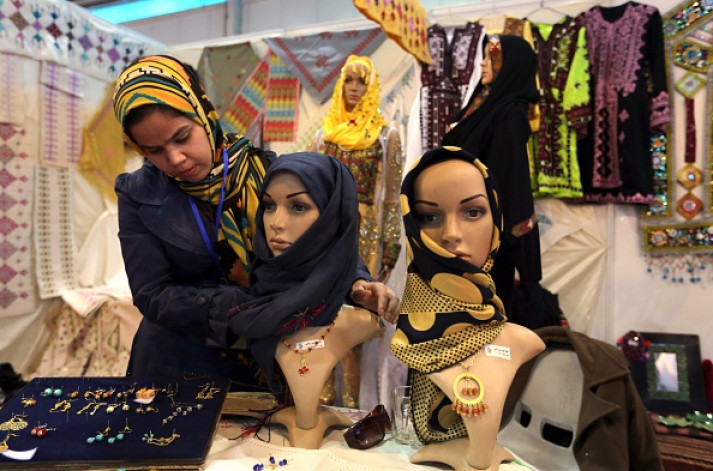 A Turkish high school teacher's controversial remark against her female students for not wearing the headscarf has sparked outrage.
The Islamic teacher, assigned to teach religious culture and morality, allegedly told her students that they 'deserved to be raped and brutalised' because they were not wearing the Islamic headscarf, Today's Zaman reported.
The incident was reported from the northern Turkish province of Tokat and the teacher was a substitute for an optional Quran class at Halil Rıfat Paşa Secondary School. She was apparently angry at the constant chatter among the students during her class.
She is reported to have said, "You don't cover your heads either. You deserve rape, you deserve cruelty."
According to the report, there were 17 seventh grade students, both boys and girls.
The teacher also reprimanded them for attending a peace march in memory of Özgecan Aslan, a young woman who was brutally killed for resisting rape. She is alleged to have told her students that they might end up suffering the same fate as Aslan.
"You ran to the demonstration. She is under the ground now. Did you cite al-Fatiha? You may end up like Özgecan," she reportedly told the students.
Her remarks have not gone down well with the parents of the pupils and they escalated the matter to the school principal.
"She insulted our children, saying they would deserve to be raped because they do not wear the headscarf. She insulted our 13-year-children this way because they are not wearing the headscarf. So I went to the prosecutor's office and filed a complaint. This teacher cannot teach my child at this school," a parent said, according to Today's Zaman.
The school's headmaster has reportedly told the parents that the teacher has apologised for her remarks.