Students, now let's get in formation: Beyonce launches scholarship to support young women in the arts
Formation Scholars aims to encourage and support young women studying creative arts.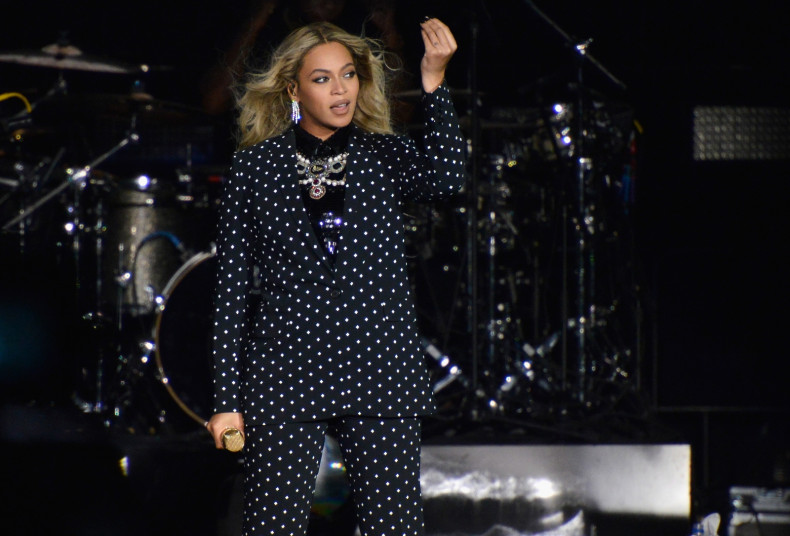 Beyonce has celebrated the one-year anniversary of her Grammy award-winning album, Lemonade, by giving the next generation the opportunity to realise their dreams. On Tuesday (25 April) the superstar announced the launch of Formation Scholars, a new scholarship scheme which aims to support ladies academically.
In a statement posted on her website, she said that four grants would be awarded for the 2017-2018 academic year and are intended "[to] encourage and support young women who are unafraid to think outside the box and are bold, creative, conscious and confident."
Participating universities and colleges include Boston's Berklee College of Music, Washington, DC's Howard University, New York's Parsons School of Design, and Atlanta's Spelman College.
To be eligible, the recipients must be an incoming, current or graduate student pursuing studies in creative arts, music, literature or African-American studies.
News that the star was putting her money where her mouth was well received by the Beyhive, with members of the online community praising her commitment to education.
One person said: "I would have a 10.0 GPA if I knew that Beyoncé was supporting me academically and financially. Another added:"How you leave a legacy. #FormationScholars"
The scholarship takes it name from Lemonade's politically-charged title track, Formation, which urges women to configure and features the rousing line: "I dream it, I work hard, I grind 'til I own it."
The accompanying video champions resistance and strength in the black community and also makes references to Black Lives Matter movement.