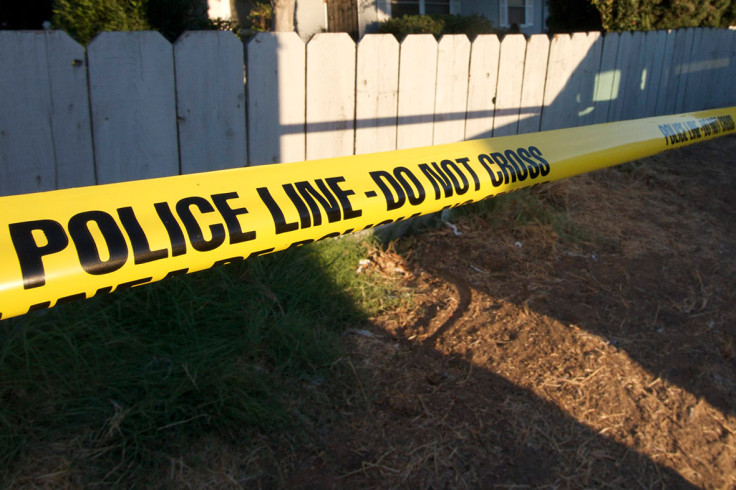 Second-year university students were shocked to find a two-day-old dead body upon viewing a rental property in Brighton.
The horrified students rang up emergency services after stumbling on the body of a 23-year-old man believed to be a student in the city.
Sussex Police confirmed they were called to the Vere road in Brighton on the afternoon of 6 March.
One of the students whose friend was amongst the group viewing the property told the student newspaper, The Tab: "I was walking home at 2pm and the road was cordoned off by loads of police vehicles.
"I bumped into a friend who was close to the scene. He was part of a group viewing the student house for next year and while being shown around walked into a room with a dead body.
"He said he could smell something strong and strange from the room.
"He told me a girl from the house they were viewing said they had not seen the guy for two days."
Meanwhile, a spokesperson for Sussex Police said, reported Express: "Police were called to a property in Vere Road, Brighton, shortly after 1pm on Friday 6 March where the body of a 23-year-old man was found.
"There were no suspicious circumstances but the death is being treated as unexplained while enquiries continue."