Provided you haven't already flogged your old games at a car boot sale, or worse, thrown them away (in which case, shame on you), then you might be able to make some serious moolah. Retro titles are currently pulling in big bucks on eBay, running into the thousands of pounds in some cases (if they're in pristine condition).
Anyone remember Ice Climber? The 1985 Nintendo Famicom title tasked the parka-clad player with traversing snowy mountains to recover stolen veg from a giant bird. It all sounds a bit rudimentary by today's standards, but despite all its quaintness, a copy of the game managed to sell for $2,561 (£1,818) on eBay only last month.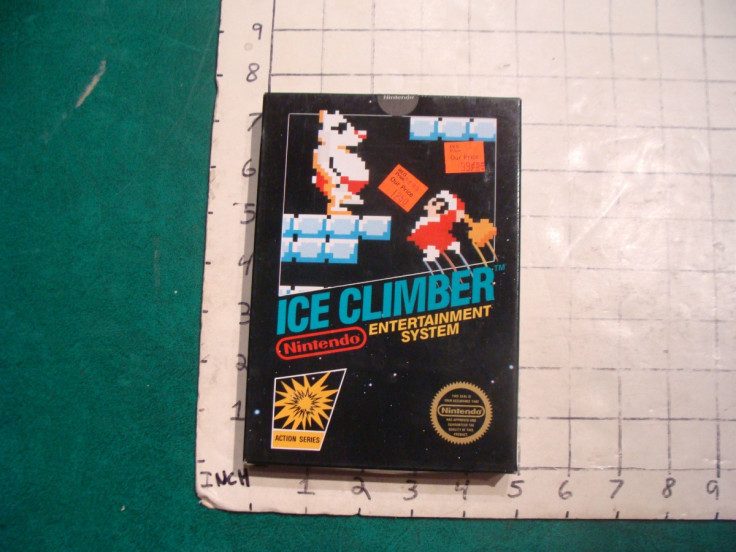 Granted, that was a mint-condition, factory-sealed copy. The chances of you owning one are very slim indeed. Still, even titles from later platforms are making serious money, data from Mr Gamez shows.
A sealed copy of 1997's Final Fantasy VII for the original PlayStation, for example, sold for $1,237 (£878) in January this year - a whopping 2095% appreciation on its RRP. Meanwhile, the winning bid for a sealed version of fellow PS1 title Crash Bandicoot was $1,076 (£763).
Here are some other gaming goldmines you could be sitting on:
Castlevania (NES, 1987)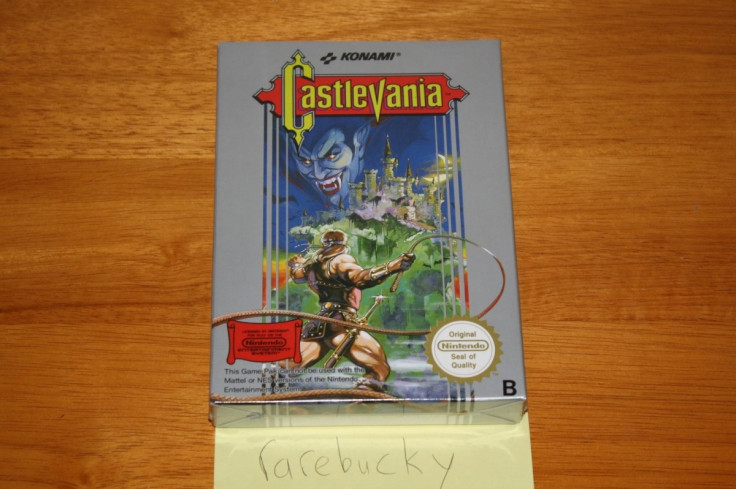 Resident Evil (Sony PlayStation, 1996)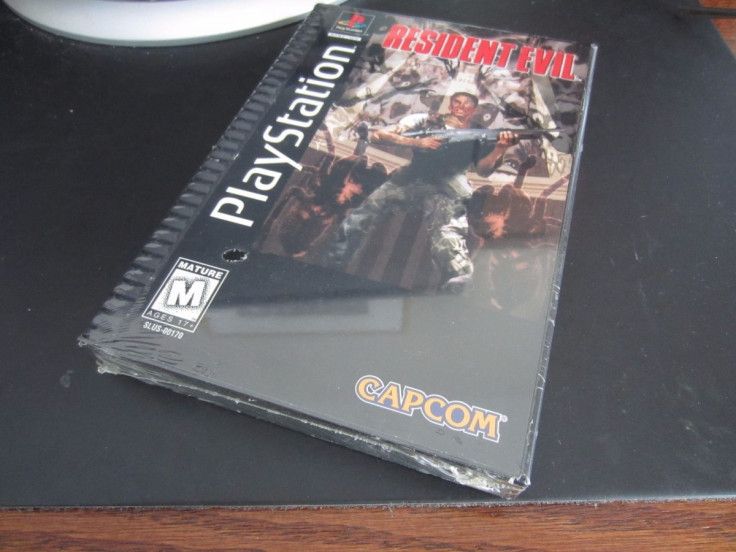 Sonic the Hedgehog (Sega Genesis, 1992)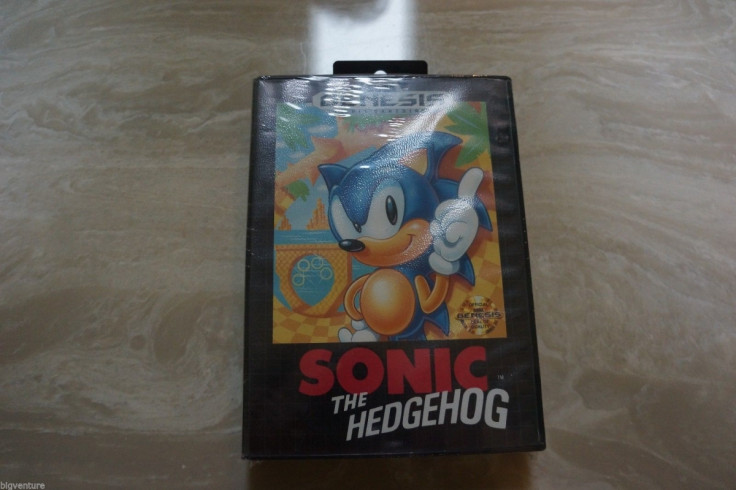 Pokemon Red (Nintendo Game Boy, 1996)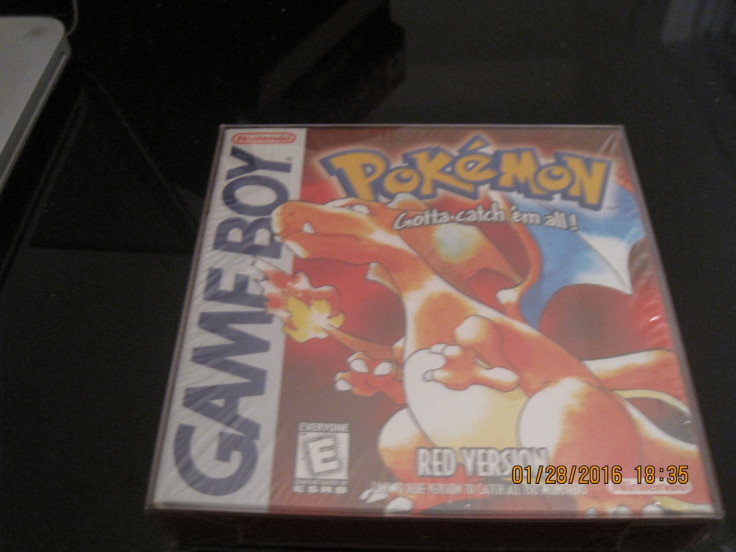 Street Fighter II (SNES, 1991)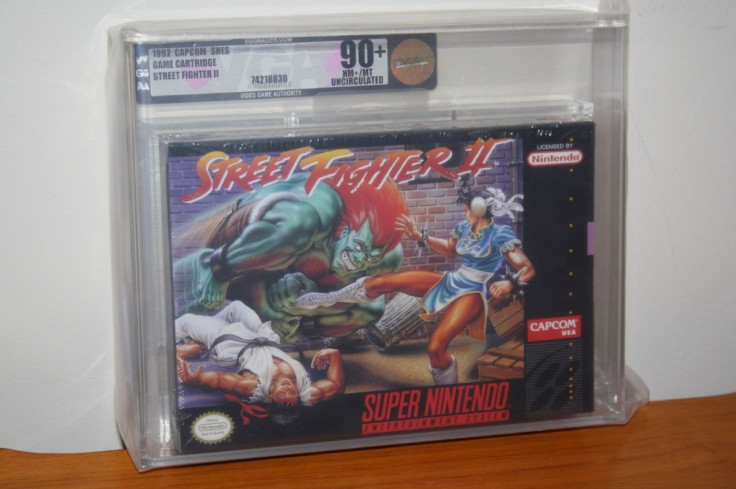 Provided you're willing to trade in your childhood memories for some cold hard cash, it could be time for a trip to the attic.
For all the latest video game news follow us on Twitter @IBTGamesUK.