Just a few more days until Warner Bros' hotly anticipated anti-hero movie Suicide Squad is released in both UK and US cinemas and it's safe to say, the fans are done waiting! While even DC Comics lovers aren't entirely sure what the plot is going to be yet, one thing has been certain for more than a year, and that's which characters will be onscreen, from Cara Delevingne's Enchantress to Margot Robbie's Harley Quinn and Jared Leto's Joker.
So to gear everyone up for Friday (5 August), IBTimes UK is rolling out a day-by-day guide as to who's who in the film. Today, we have Deadshot and Captain Boomerang...
Deadshot
Played by: American actor Will Smith
Character's real name: Floyd Lawton
Main adversaries: Cheshire, Amanda Waller, Adam Reed, Calculator, Cowboy, Wes Anselm, Deadline, David Cain and Batman
As the name suggests, Deadshot is known as a highly-skilled marksman who never misses his target however he was initially regarded as a crime fighter in the comics. But when Batman discovers he wants to replace him as Gotham's Dark Knight, he soon becomes the latter's enemy, and Batman - along with Commissioner Gordon - manages to send him to prison.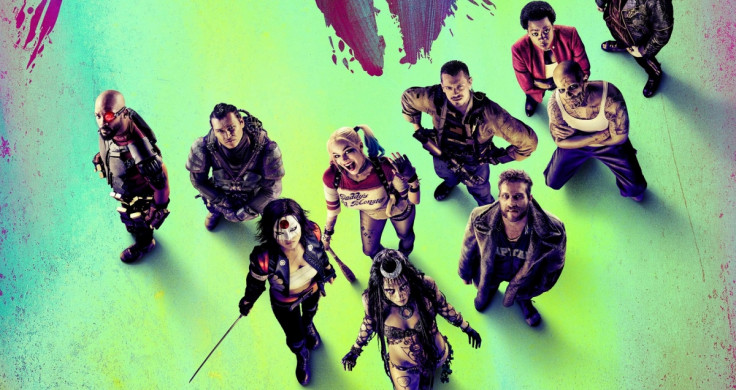 After he served his time, he begins working as a hired assassin while his backstory reveals that he accidentally shot and killed his brother in childhood with his own rifle, when trying to put an end to his father's abusive ways - something that still psychologically affects him. While Deadshot did have a son named Edward who was killed by Wes Anselm in the comics, in Suicide Squad, it is only known that he has a daughter whom he worries over constantly.
Apart from the Suicide Squad, he has also been a member of the Secret Six; an organisation created by Mockingbird (who is actually Lex Luthor). Luthor lured his players in by offering a major reward if they enrolled in his schemes and simultaneously threatened punishment if they didn't.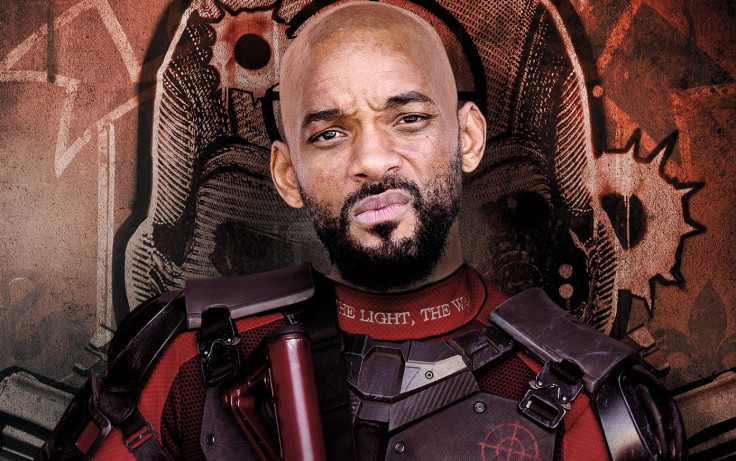 Captain Boomerang
Played by: Australian actor Jai Courtney, best known for his roles in the Divergent series, A Good Day To Die Hard and Terminator Genisys
Character's real name: George "Digger" Harkness
Main adversaries: Mindboggler (to some extent), Bolt, Cliff Carmichael, Jack Drake and The Flash
Australian character Harkness first discovered his skills with a boomerang when he was just a child living in poverty, before he moved to American and landed the perfect job acting as spokesman for a toy boomerang company. He soon tired of life on the straight-and-narrow however and turned to a life of theft and other crime. During this time, he became a recurring enemy of Barry Allen (aka The Flash) and went on to become a staple member of the Rogues, a group of baddies hellbent on taking the speedy do-gooder.
He later joined the Suicide Squad upon Amanda Waller's encouragement, however his grating personality, misbehaviour and blatant racism caused the rest of the team to consider him dangerous, cowardly and an undependable asset. Additionally, he was often referred to as the class clown and the prankster of the squad.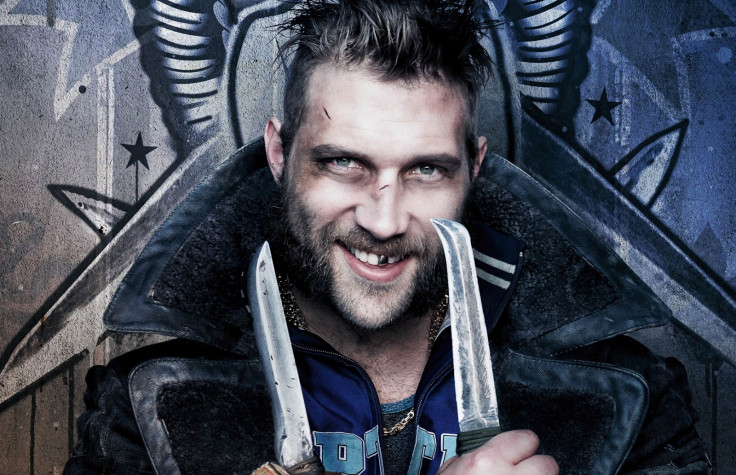 For more entertainment news follow A-List on Twitter @Alistinsider