Suicide Squad new trailer offers glimpses of Harley Quinn's mallet and Ben Affleck's Batman cameo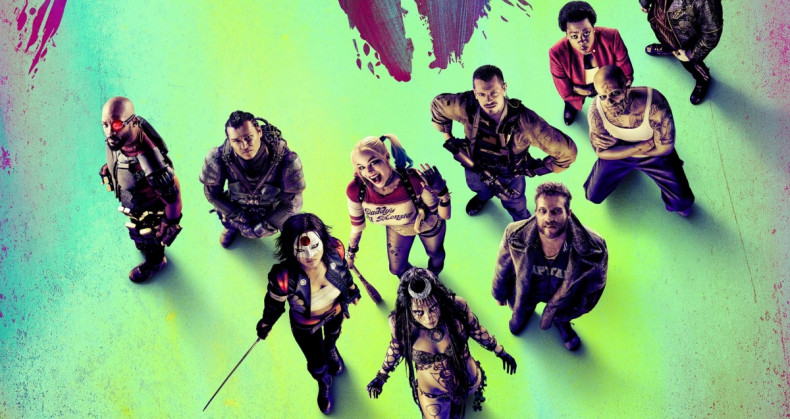 As if the second trailer, frantically set to Queen's Bohemian Rhapsody, wasn't enough to get DC fans excited about Warner Brothers' upcoming Suicide Squad, the studio has released a third sneak peek at last night's MTV Movie Awards, that offers up more goodies for fans to look forward to. The latest clip not only ups the ante when it comes to both the film's action and the jokes, but eagle-eyed viewers can also spot Harley Quinn brandishing her mallet and Batman's eagerly-anticipated cameo.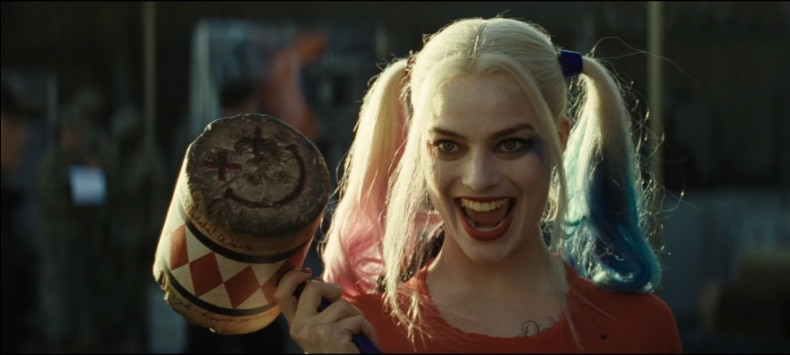 Unlike the first two trailers however, which almost focused solely on Margot Robbie's Harley and introducing Jared Leto's new take on the Joker, this new footage allows a good look at more character's abilities, particularly pyrotechnic gangster El Diablo, played by Jay Hernandez and skilled assassin Deadshot (Will Smith).
This new move proves that while, of course, there's likely to be stand-outs within a group so big, the film is certainly an ensemble picture, creating an almost-Avengers type thing on screen. Although this time, they're seen riling each other with the aim of getting the job done and bonding over which alcoholic beverage is their favourite to shot rather than jovially trying to lift Thor's hammer or something...
Not only that but towards the end of the clip, watchers can catch Ben Affleck's cameo as Batman, off the back of his debut as the character in last month's Batman v Superman: Dawn Of Justice. We also get a good listen to Leto's maniacal laugh as Bruce Wayne's arch-nemesis. It's safe to say, Warner Bros is spoiling us a little.
As it turns out, the actors on set felt the "camaraderie on set" too, with Jai Courtney who portrays Captain Boomerang in the movie recently telling Collider: "It's easy to imagine, on a film of that scale with a cast of that scale, you wouldn't find the family that we did in each other. That was really awesome. You can't predict those things. You can't fashion it out of something else. Sometimes it works great, others not. It really was a familial experience for all of us, which was really cool, man."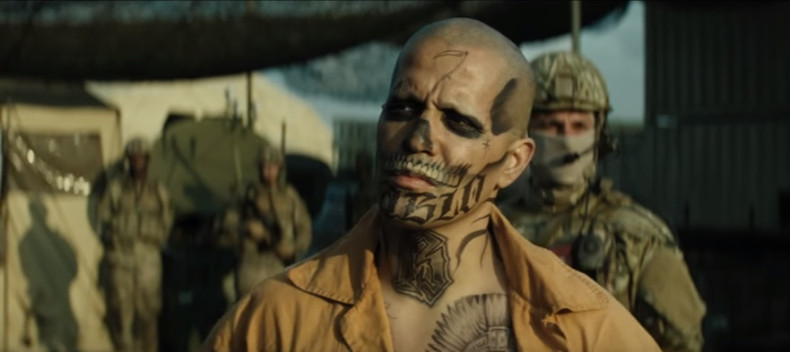 Directed by David Ayer, Suicide Squad centres on a number of imprisoned supervillains who are forced to carry out black ops for a corrupt government agency in exchange for less severe jail sentences. Scheduled for release in both UK and US cinemas on 5 August 2016, the film also stars House Of Cards actor Joel Kinnaman, Viola Davis, Jay Hernandez, Common, Cara Delevingne and more.
For more entertainment news follow A-List on Twitter @Alistinsider