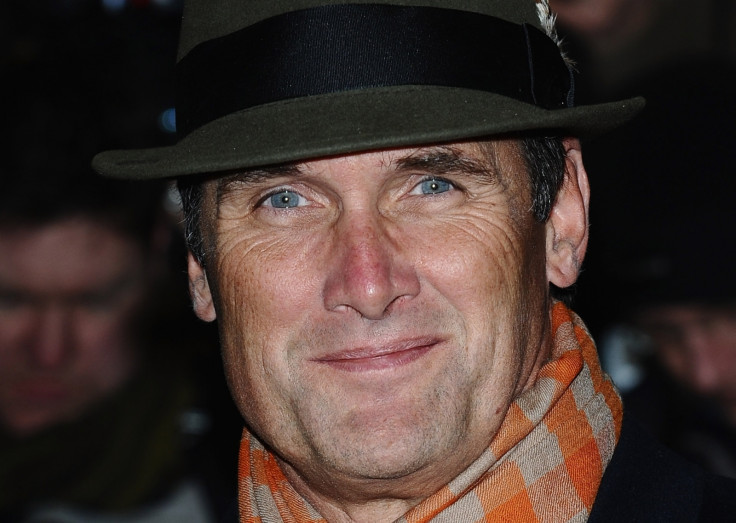 Sunday Times restaurant critic AA Gill has died aged 62, three weeks after writing about his "full English" of cancer.
Senior staff at the writer's newspaper, the Sunday Times, confirmed Gill's death on Twitter on Saturday (10 December). "AA Gill, the writer who first made me buy the Sunday Times, the best of us for thirty years has died. Very sombre mood in the office," wrote Tim Shipman, political editor of the Sunday Times.
"If you loved AA Gill's writing, he has one final, blisteringly brilliant cover story in tomorrow's ST magazine. Be dazzled one last time."
Fellow food critic Jay Rayner said: "So sorry to hear about the death of AA Gill. He was a controversialist, sometimes outrageously so, but a kind man and a brilliant writer."
He had been diagnosed with cancer, which prompted him to propose marriage to his partner of 23 years, Nicola Formby.
The writer and TV critic was having chemotherapy, and had said that he did not "feel cheated". He also thought he had been "very lucky" in his life.
The 62-year-old wrote in his column: "I've got an embarrassment of cancer, the full English... sorry to drop that onto the breakfast table.
"There is barely a morsel of offal that is not included. I have a trucker's gut-buster, gimpy, malevolent, meaty malignancy."
Gill wrote about reaching his 60th birthday in a Sunday Times article. "How do I feel having reached 60? Well, surprised, mostly. And grateful. When I was 30, a doctor told me that I had a dangerously damaged liver and, all things considered, I probably wouldn't see another Christmas.
"I am an alcoholic and a drug addict but, with a lot of help, I stopped. I haven't had a drink or picked up a drug since. My grandfather died at 59. He was a tooth-puller in Leith. My mother says it was anxiety about the coming of the health service that killed him, which is a braw example of Scottish humour.