Superman will appear in Supergirl season 1's upcoming chapter. Actor Daniel DiMaggio has been cast to play a younger version of Superman in the CBS series. In episode 13 titled For The Girl Who Has Everything, DiMaggio's Kal-El will be introduced though a string of flashbacks that will "establish the cherished bond between him and Kara".
The episode will find Kara Danvers trapped in a dream world after she is attacked by a parasitic alien. In the dream world, she sees an alternate reality where Krypton survived and her family is still alive.
The official synopsis for the episode reads as follows:
Kara's friends must find a way to save her life when a parasitic alien attaches itself to her and traps her in a dream world where her family is alive and her home planet was never destroyed. Also, Alex, Hank and the DEO must fend off a Kryptonian attack while Kara is out of commission, on Supergirl.
Although fans have seen Kara chatting with Clark Kent through mails, he has not yet been introduced properly in the series. His first appearance was in the pilot episode and then again he appeared as a silhouette in episode 3, when he saved his sister from Reactron.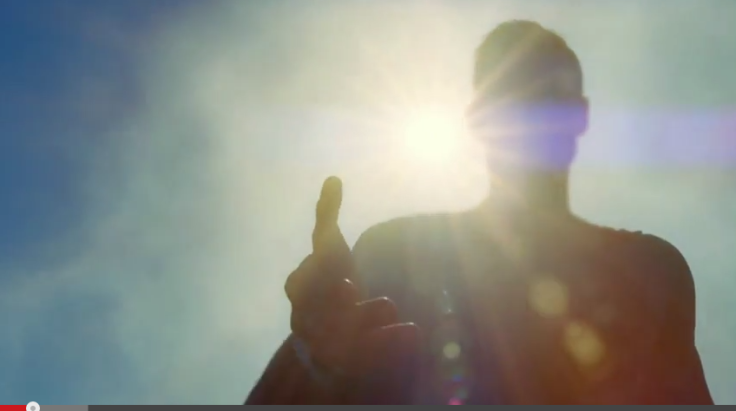 Previously, executive producer Andrew Kreisberg dished about Superman's limited appearance in an interview with Comic Book. Kreisberg said: "The show's called Supergirl and it's about Supergirl. It's not like we've been jonesing to have Superman on it."
Speaking about Superman's casting, the producer shared: "We also didn't want to... you know, if you're going to cast Superman, you've got to cast Superman right! Just like when you think about all the time and effort and energy that's gone into finding the cinematic Superman over the last thirty years."
Supergirl airs on Mondays at 8pm EST on CBS.