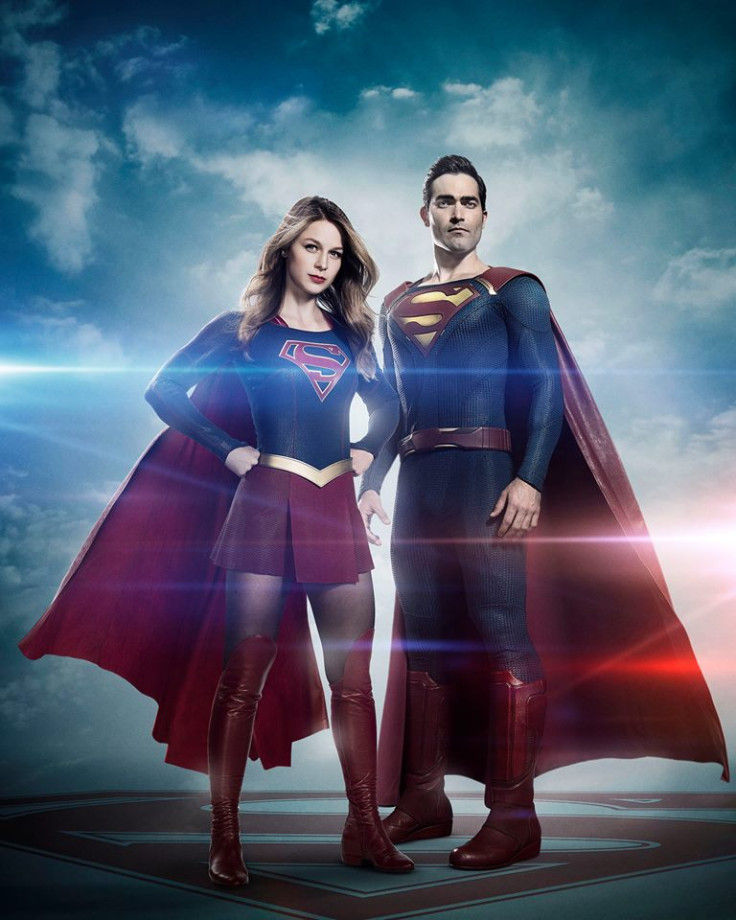 The CW has released the official synopsis for Supergirl season 2, which teases Kara Danvers teaming up with her cousin, Clark Kent aka Superman to fight new villains in National City.
The female hero will be seen struggling to balance her personal and superhero life when the show returns on 10 October at 8pm EST on the network.
The show made a jump from CBS to The CW earlier in May.
In season 1, fans saw Supergirl fighting crime and battling various villains, who were intent on destroying Earth, but she is yet to find that same empowerment as Kara Danvers.
A new poster featuring Melissa Benoist's Supergirl was released by the network with the tagline, "The CW has a new hero."
The season 2 synopsis reads as follows:
Tyler Hoechlin will make his first appearance as Superman in season 2's premiere episode. Hoechlin opened up about his audition to play the Man of Steel in the show in an interview with Entertainment Weekly.
He said, "Honestly, it was the strangest thing — there wasn't an audition. I had a great meeting with [executive producers] Greg Berlanti and Andrew Kreisberg [in June]. I had been told that the meeting would have something to do with Supergirl, but nothing really specific."
The Teen Wolf actor continued, "Halfway through, they brought up the idea of introducing Superman to the show and asked if I'd be interested. I said, 'Yeah, absolutely. I'm obviously a fan.' I believe that was on a Monday. On Friday, we got a call with the offer, so it was very quick. It was very flattering, and I wish every job came about that way."