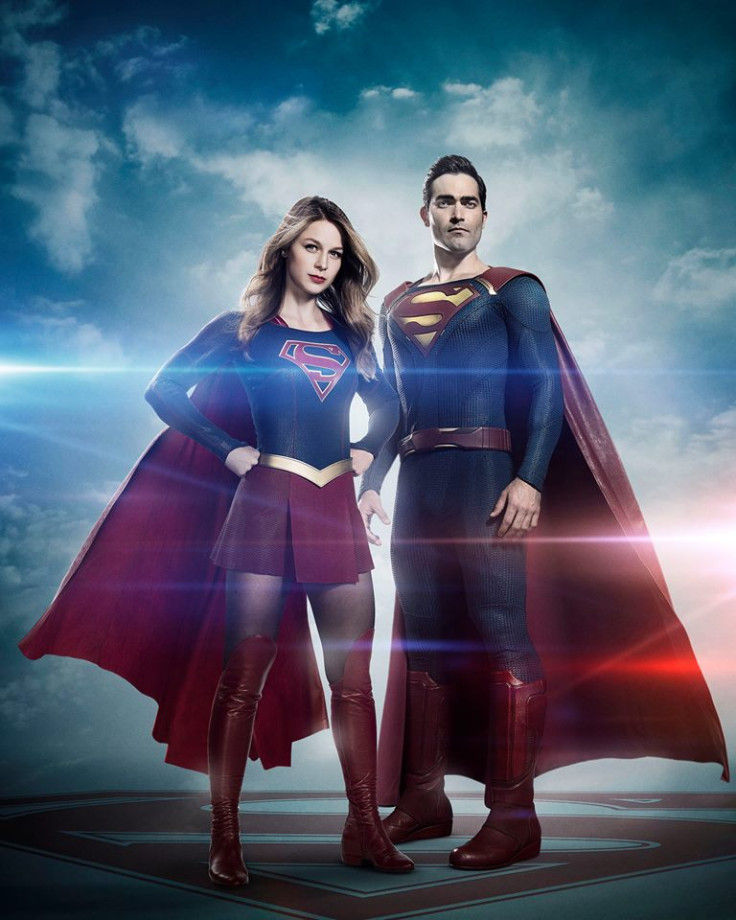 Supergirl season 2 will deal with Superman's arrival and the dynamics between Kara Danvers and her popular cousin, Clark Kent. Executive producer Andrew Kreisberg explained that the second season will address the fact that Superman is way more popular than Supergirl.
When asked about Supergirl and Superman's dynamic, Kreisberg told IGN, "When Supergirl and Superman walk into the room, everyone gets really quiet about him. And her reaction is, 'Oh, please...' We sort of liken it to if your brother was a famous rock star, or a famous movie star, all you remember is a lifetime of growing up and fighting over who's sitting in the backseat, and sharing a bathroom, and he pulled my hair. And then you go to a restaurant, and people are sending him drinks, like, 'Oh, right this way...' and that's sort of Kara's interaction."
Andrew further explained that the show will embrace the fact that Superman is more popular than Kara. "People have asked us how do you make sure that Superman doesn't overwhelm the lead of your show? Rather than shy away from that, we're embracing it. It's kind of the idea like, yeah, he is more popular than she is. How does she deal with that? That's our take on that dynamic that's between them," he added.
The producer affirmed that the show is called Supergirl and will focus on the girl of steel, but teased the possibility of future cameos from Tyler Hoechlin's superhero character. He explained, "For now, we know Superman will be in the first two episodes of Season 2. But could he pop up more? That's going to be up to Warner Bros., DC, and the audience, quite frankly. He so much a part of [this world], but the show is called Supergirl. It's about her. If it turns out as well as we hope, and the audience responds, then we'll see what happens down the road."
Teen Wolf actor Hoechlin will make his much-anticipated debut as Superman in the premiere episode of Supergirl season 2 which will air on 10 October on The CW network.