Supernatural season 13: Misha Collins confirms Castiel's return amid Crowley's exit
Collins' character was stabbed to death by Lucifer in 18 May finale episode.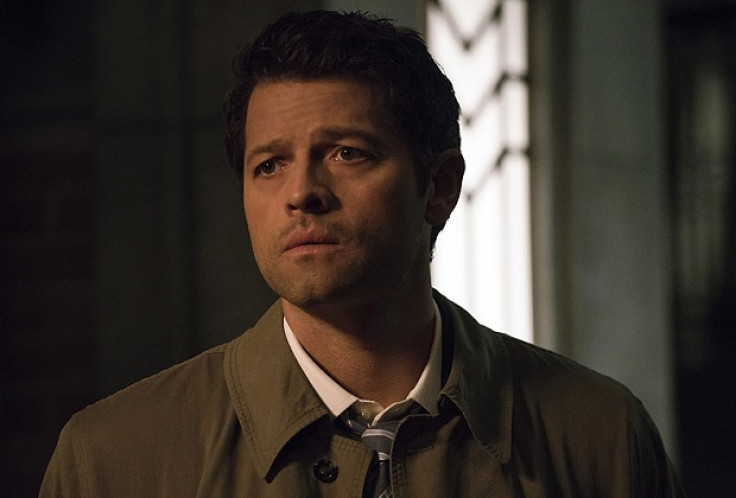 Supernatural season 12 featured multiple causalities as two major characters lost their lives in the fight to stop Lucifer. Castiel (Misha Collins) and Crowley (Mark A Sheppard) died by the end of the finale, but fans are hoping that this wasn't the last we've seen of them.
Misha Collins, whose character was stabbed to death by Lucifer using an angel blade in 18 May finale, has confirmed that he will return for season 13. The Angel is no stranger to death, and has been saved several times by God in the past seasons and looks like there will be a divine intervention yet again.
Collins tweeted a message to fans and teased that Castiel "has a future" however there is no official confirmation on how he will return in the show.
Jared Padalecki, who plays Sam Winchester in the show, has also accidentally revealed major spoiler that the angel will return for season 13.
Padalecki, at a convention in Rome, Italy, confirmed Castiel's fate while sharing details about the recently-announced Scooby-Doo animated crossover. "We actually already recorded it. [It's] episode 16 of next season, and we already had to do the script and go to a music studio," he said.
"And we did all the dialogue, Jensen [Ackles, who plays Dean Winchester] and Misha and I, " he added, only to realise that he dropped a big spoiler about Collins' character. Jared mentioned Misha's name, thereby confirming Castiel's appearance in that episode, which means his character will return in season 13.
Later, Collins took to the stage and gave viewers even more hope that the trench coat wearing angel will return. He said, "I think we will see Cas again, but the question is, what [does this death do] to him? That is, I think the one to wonder about."
The news comes after Mark Sheppard confirmed via Instagram that he will not return as Crowley in season 13. Alongside a photo of him giving a flying kiss, the 52-year-old wrote, "So to all my #spnfamily everywhere... my crew and my fellow storytellers... thanks for the ride. Time for something new. Even when I lose..."
However, Supernatural Executive Producer Jim Michaels hinted that viewers have not seen the last of Sheppard's character, declaring on Twitter, "Never say never." But Sheppard quashed all hopes and replied, "With all due respect, your comment is inaccurate and misleading to the fans. There are NO plans to have me return to SPN at ANY juncture."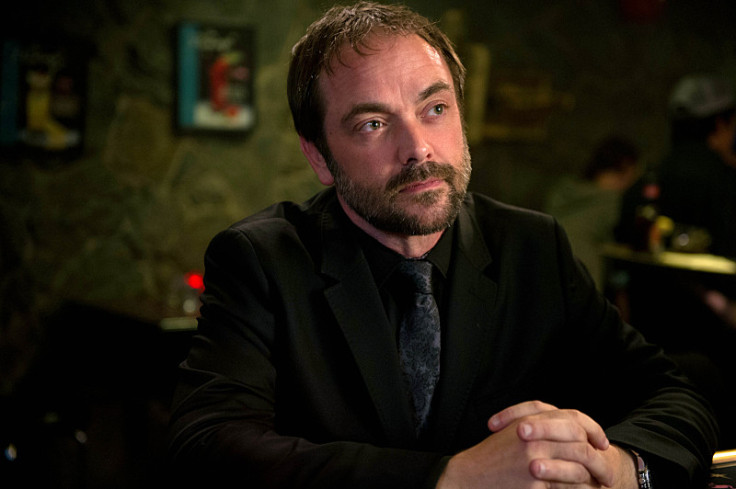 © Copyright IBTimes 2023. All rights reserved.